What Are The Most Expensive Home Repairs?
By We Buy Austin Houses
23 July 2022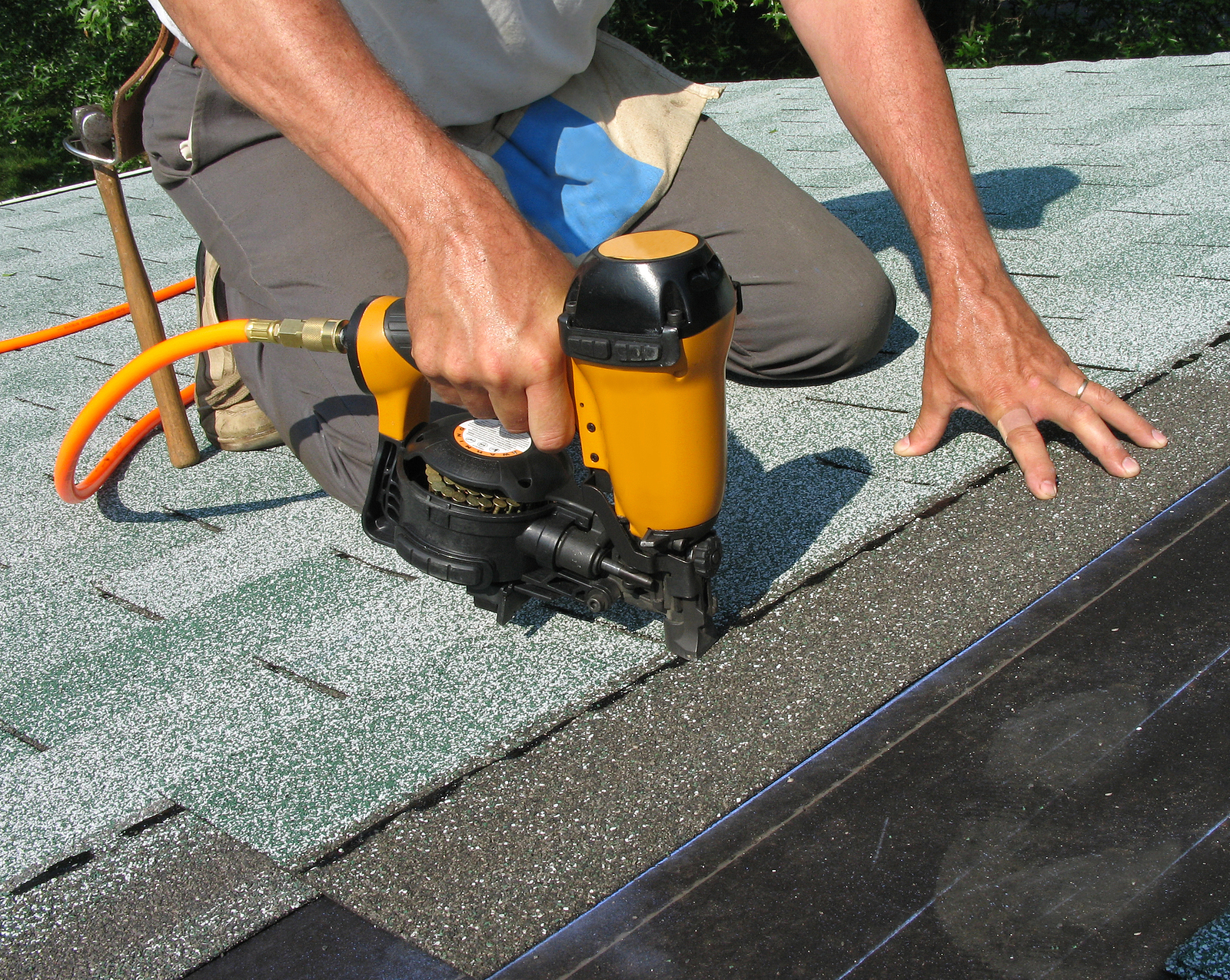 Owning real estate has been a good long-term housing option for many people. While there are long-term advantages that come with owning a home, some people may be surprised by the costs and time that come with maintaining and repairing their homes. In many cases, these repairs are necessary to ensure your home remains a safe and secure place to live. There are various home repairs in particular, which are among the most expensive.
Foundation Repairs
The foundation of your home is a very important part of your property as it helps to provide support for the rest of your home. While a foundation can last for a long time, the way your home settles and your local climate's impact on soil surrounding your home could affect your foundation and cause damage. There are various signs that you have foundation challenges, which can include if you see cracks in your walls, if floors are sloping, or if water is getting into your basement.
If you are having issues with the foundation of your home, the cost of repairs can vary considerably. While filling in small cracks is a relatively easy repair, there are situations in which a far more substantial repair will be necessary. These repairs can take a long time and cost a very significant amount of money to fix.
Major Appliance Replacements
Any home today is going to have a variety of different appliances within it. These can include standard kitchen appliances, the heating and cooling system, and your hot water heater. Generally, with proper repair and maintenance, these appliances will last for 15 years or more. However, eventually these appliances will need to be replaced. When the time comes to replace these appliances, the costs will add up quickly as each one can easily cost thousands of dollars.
Roof Repairs and Replacements
The roof of your home is very important as it helps to protect your entire home underneath it. Generally, a quality roof will last for 25 years or more, but there are situations when repairs will be needed. If you start to notice small leaks in your ceiling or if you notice that shingles are missing, it could be a sign that a full replacement is necessary. The cost of a roof repair will often be well over $10,000, but the costs will vary based on the size of the home, your location, and type of roof you selected.
Mold Repairs
Mold is a naturally-occurring element that will grow in an environment that gets moisture and is warm. While mold grows naturally, it can start to cause a lot of damage to your home as mold could damage wood, drywall, and other parts of your home. It can also be harmful for those with allergies or respiratory issues. If you do have mold, the remediation costs can add up quickly depending on the scope of the project. Not only is it important that you clean up any mold in your home, but you also need to ensure that the initial source of the mold and water intrusion is fixed or it will continue to come back.
Sell Home to a Cash Buyer to Avoid Repair Costs
If you have a home that is in need of repair, you can quickly find how expensive, time-consuming, and stressful they are to complete on your own. In many cases, it would be a better idea to sell your home instead. If you want to sell your house fast and are in the area, it would be a great option to call We Buy Austin Houses to learn more about their services.
We Buy Houses offers a convenient and quick way to sell your home. You can quickly fill out an online form that includes information about your home. The company can then come to your property and complete a quick inspection. Based on their assessment, they can then offer you an all-cash offer to purchase your home with the ability to close in a matter of a few weeks. If you have big past due repairs, this can be a far more economical option.