We Buy Houses Fast for Cash in Round Rock, TX
Best Cash Home Buyers in Round Rock, TX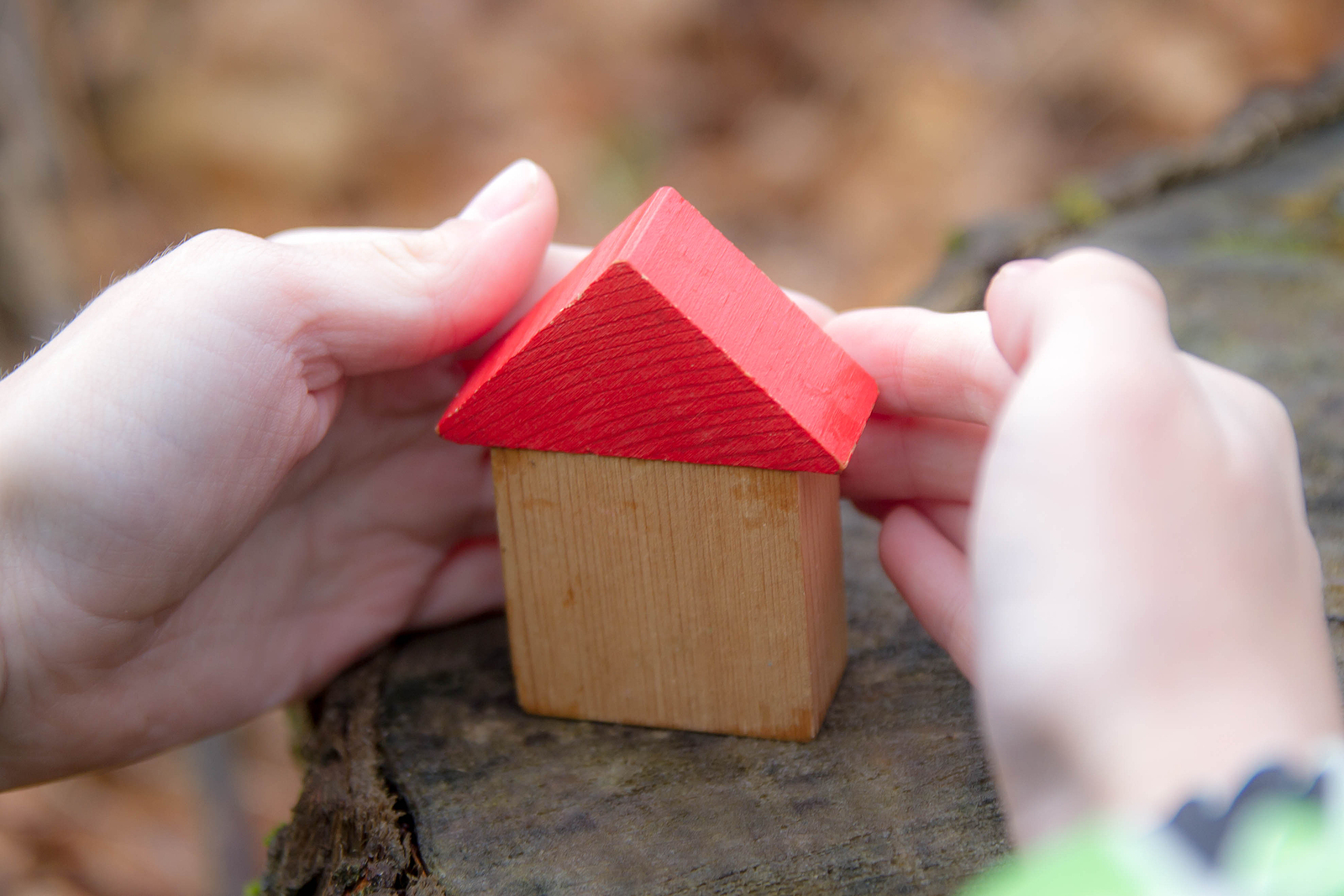 When you want to sell your house fast, your best option is a cash home buyer. In the Austin area, including Round Rock, TX, we're the best cash home buyers you'll find.
When you sell to us, you don't have to make any repairs, wait for a buyer, or depend on a mortgage company to give your buyer a loan. We have cash on hand and are ready to buy your house quickly. We'll make the home selling process easy for you, and we'll do it fast. We can often close within two weeks.
Sell Your House Fast in 3 Easy Steps
Think selling a house is an arduous process? Think again. Selling a house can be quite easy when you have a cash buyer.
Call us. Tell us a little about your property and where it is in the Round Rock area, and we can schedule a time to take a look at it.
Get an appraisal. We'll appraise your property to learn its value in whatever condition it's currently in.
Get your cash! We buy houses and close within days rather than months because we're an all-cash buyer.
Don't wait. Sell your house fast and get your money now. We can give you an offer for your house today. Best of all? No real estate agents will be taking a huge percentage of your profits.
We Buy Round Rock, TX, Houses in Any Condition
We buy houses in the Round Rock area in all conditions. We have a team of experts who can handle renovations and repairs faster and cheaper than any homeowner. Because of that, we're able to give you fair market value for your home. We're confident that we can rehabilitate and repair your property, regardless of what condition it's in. We're excited to help new families enjoy your home.
Avoid the frustration of a long home sale process. At We Buy Austin Houses, we can give you a cash offer today. Contact us for a no-obligation quote. Find us online or call us at 512-598-9341.