We Buy Houses Fast for Cash in Leander, TX
Best Cash Home Buyers in Leander, TX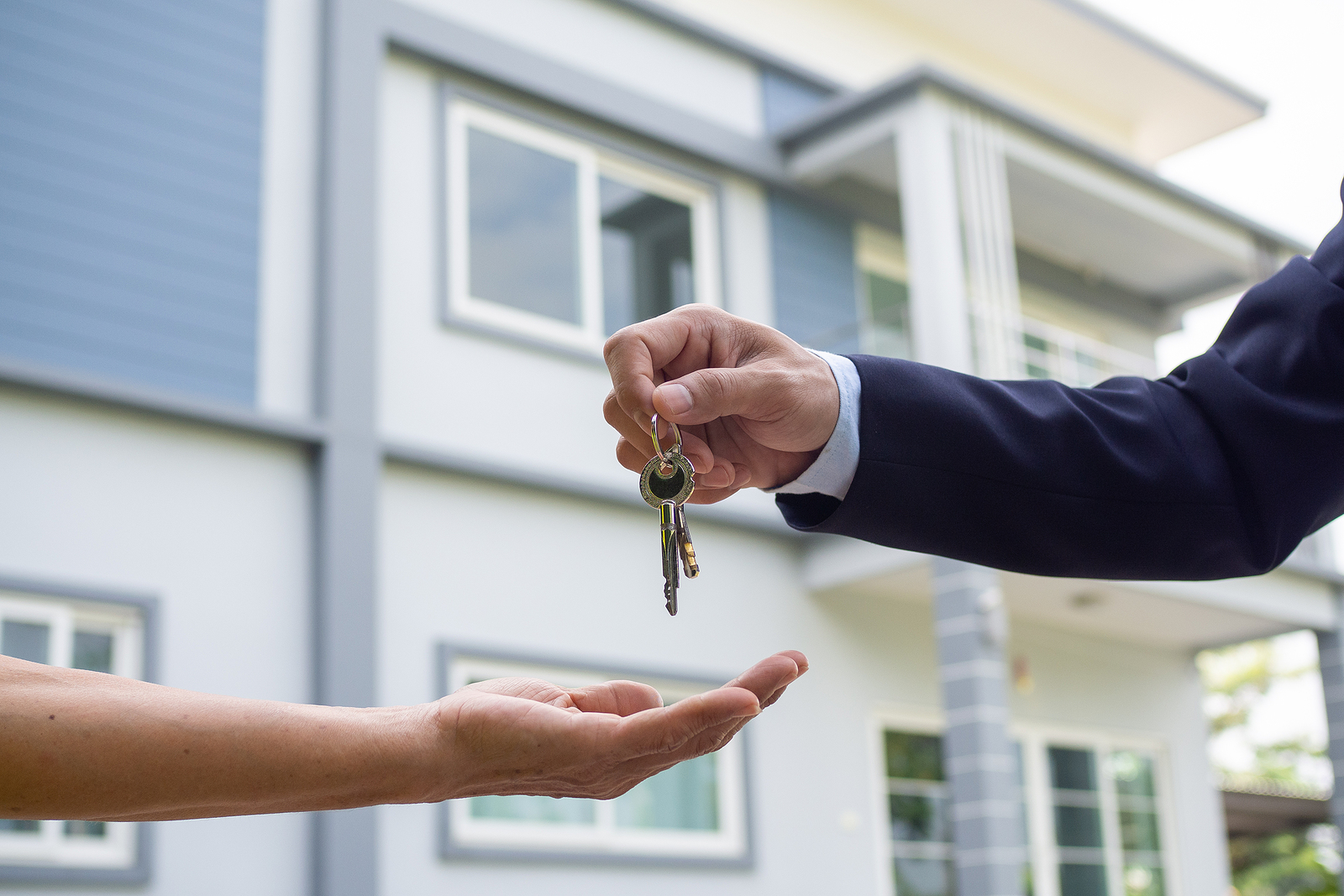 When the time comes to sell your Leander home, consider working with us at We Buy Austin Houses. As cash buyers, you can sell your house to us fast and keep more of the proceeds. This is because we pay all fees and closing costs, and there are no realtor commissions for you to pay. We also buy houses as-is and will not ask you to make costly repairs. We buy houses all over the Austin area and strive to help homeowners reach their home sale goals. We are well versed in our field and can help you navigate your options.
Sell Your House Fast in 3 Easy Steps
Our process is simple, and you can sell your house fast in three easy steps.
Get in touch with us and tell us about yourself and the Leander home you wish to sell. We will use this information to get everything started.
After we receive the initial information, we will set up a time to come see your home. We will come at your convenience to evaluate the condition of your home, look at the layout, calculate the square footage, and get a feel for the neighborhood. We will use all this information as well as information about the current market condition to come up with an offer for your home.
We will send our offer, and you can choose whether you would like to accept or not. We are low pressure. If you do accept, sell right away or at a later date that works better for you.
We Buy Leander Houses in Any Condition
The condition of your Leander home doesn't matter to us. We buy houses in any condition. Whether your house is new and in terrific shape or in need of tremendous work, we are interested in taking a look. Our offer will not be contingent on any upgrades or repairs. We will never ask you to do any work on the home or pay for any repairs at any point during our process. You also do not need to clean or stage the home. This makes everything less stressful for you. We can also work with you if you are facing foreclosure or live out of state. Our team can help you look at your options and choose the best path forward for your home sale.
Interested in selling your house fast in Leander? Get in touch with We Buy Austin Houses by filling out the form on our website or by calling us at 512-598-9341 to get a free, no-obligation cash offer.