We Buy Houses Fast for Cash in Cedar Park, TX
Best Cash Home Buyers in Cedar Park, TX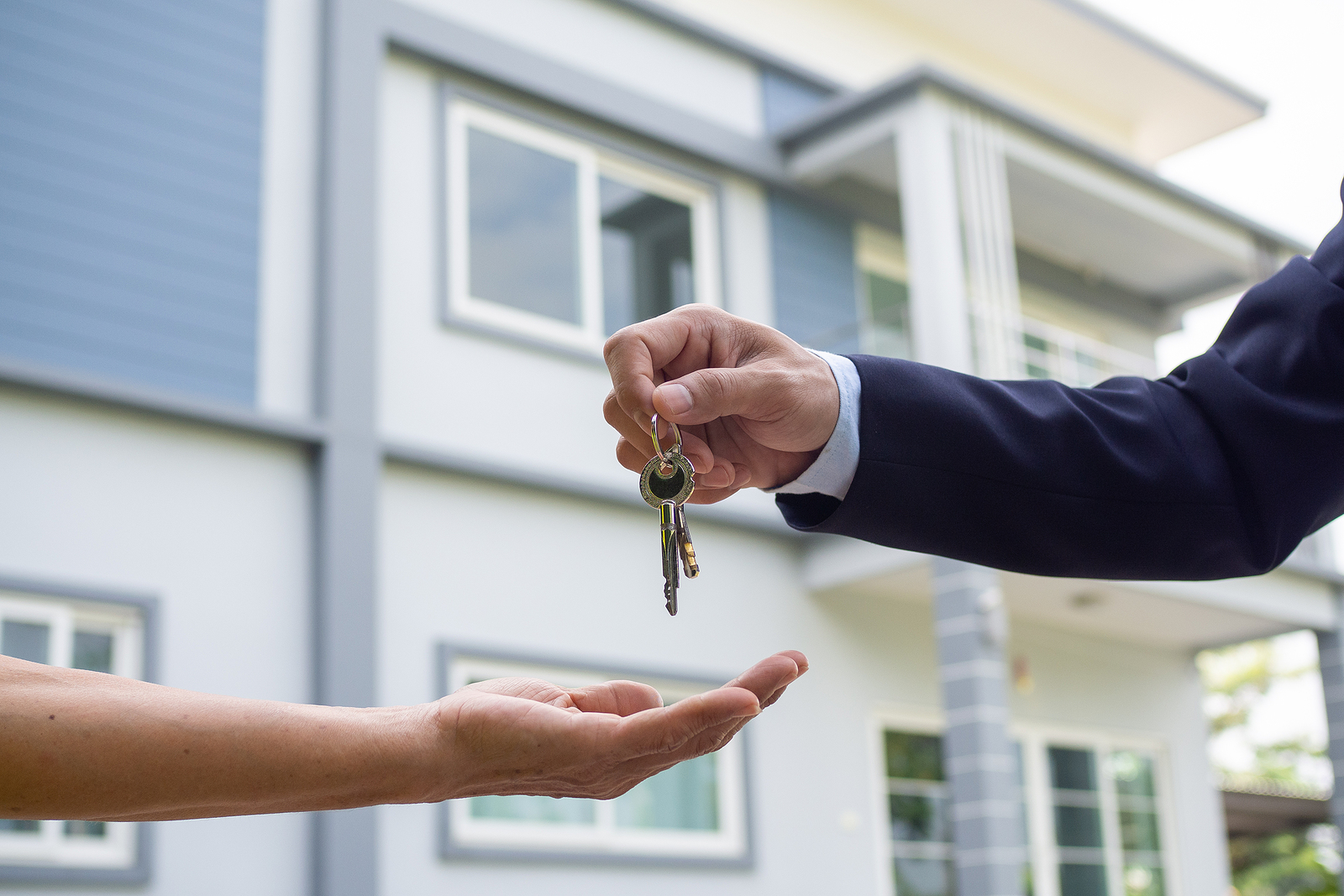 Finding a cash buyer for your Cedar Park home is a winning situation for both parties. When working with a cash buyer, there are no commissions or fees to pay, and closing can happen on your timeline. You can even take your time moving out after closing if you need to. Sell your house fast or wait until the timing is right. It doesn't matter if you are facing foreclosure or if you are simply relocating — We Buy Austin Houses would love to make you an offer. With 15 years of experience in the Austin area, our company remains determined to help homeowners out, no matter the reason for needing to sell quickly.
Sell Your House Fast in 3 Easy Steps
Our process is super simple. First, contact us and give us some basic information about the property you hope to sell. Remember, the shape your house is in doesn't matter, we buy houses in any condition. Second, we will set up a time to come see your home. This can happen whenever it's convenient for you. We will take a look around and decide on a price. Third, after you receive our offer, you can decide whether you would like to accept it or not. There is no pressure. We can buy your home right away or decide at a later date.
We Buy Cedar Park Houses in Any Condition
Cedar Park is a popular suburb of Austin, and we buy houses in any condition in this community. When we make you an offer on your home, it will not be contingent on any changes or repairs. We Buy Austin Houses will purchase your home in as-is condition. This means that you won't need to stress over making repairs to your property. This will save you time and money so that you can move out and move in to your next home on your schedule. Our process is simple and cuts out the middleman. We have the available cash right now to buy your home.
Contact us online to request a cash offer or call us at 512-598-9341. We would love to answer any questions and start the process to sell your house fast.