We Buy Houses Fast for Cash in Bastrop, TX
Best Cash Home Buyers in Bastrop, TX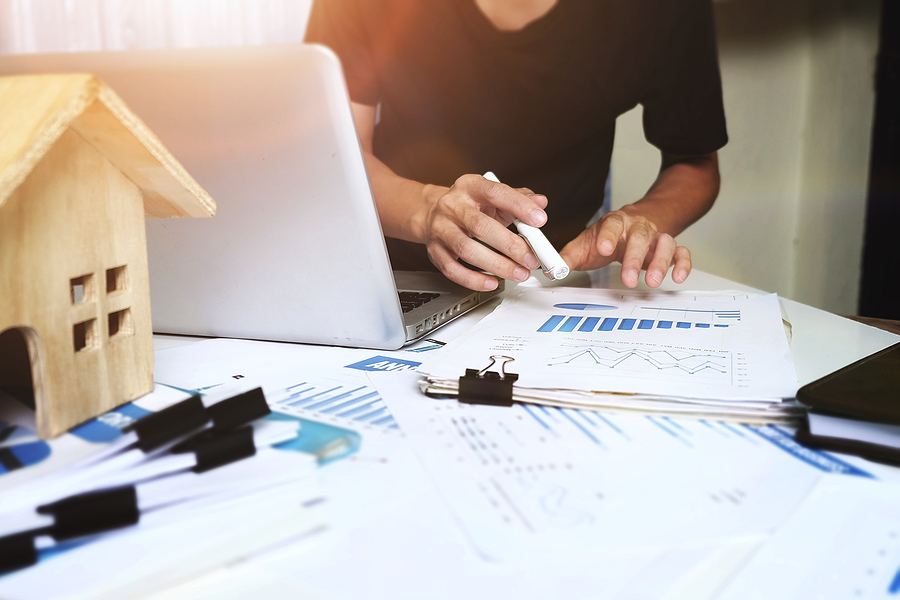 How can I sell my house fast? It's a question we get every day. If you're ready to sell your house in record time, for cash, you've come to the right place. At We Buy Austin Houses, we help you sell your Bastrop property in just a matter of days, regardless of your reason for wanting to sell.
Whether your home is in excellent condition or in need of extensive repairs, we're ready to extend a fair cash offer to purchase your property.
Unlike traditional realty, when you work with our team, you won't pay hefty commissions, closing costs, or hidden fees. There won't be any showings, negotiations, contingencies, or drawn-out deals. Instead, we'll assess the market value of your home, make you a straightforward offer, and you'll decide whether you want to accept.
There's no catch. We're cash home buyers. We're looking to buy houses in Bastrop, TX, and we're ready to purchase your property.
Sell Your House Fast in 3 Easy Steps
If you've been asking yourself, "How can I sell my house fast?" let us fill you in on how we work. We've streamlined the home-selling process into three straightforward steps because we understand you don't have time to wait. Here's how you can sell us your Bastrop home:
Contact our team. To get the process started, simply contact our team with a few basic details about the property you'd like to sell. We'll immediately begin our research to start building our fair cash offer.
Schedule a property walkthrough. When we get your information, we'll schedule an in-home meeting so we can conduct a property walkthrough and assessment. This allows us to determine your home's current condition, as well as the value of other homes in your area, so we can finalize our offer.
Sell when you're ready. After completing our walkthrough, we'll present our no-obligation, fair cash offer for your review. If you choose to accept, you can sell your house immediately or whenever you're ready.
We Buy Bastrop Houses in Any Condition
At We Buy Austin Houses, we buy Bastrop properties in any condition. It doesn't matter if your home is in disrepair. We're interested in purchasing it. The best part? You don't need to fix anything, clean anything, or even get a home inspection for us to buy your house.
Ready to sell your Bastrop house fast and for cash? Call our team today at (512) 598-9341, or get in touch with us online.