We Buy Houses Fast for Cash in Austin, TX
Best Cash Home Buyers in Austin, TX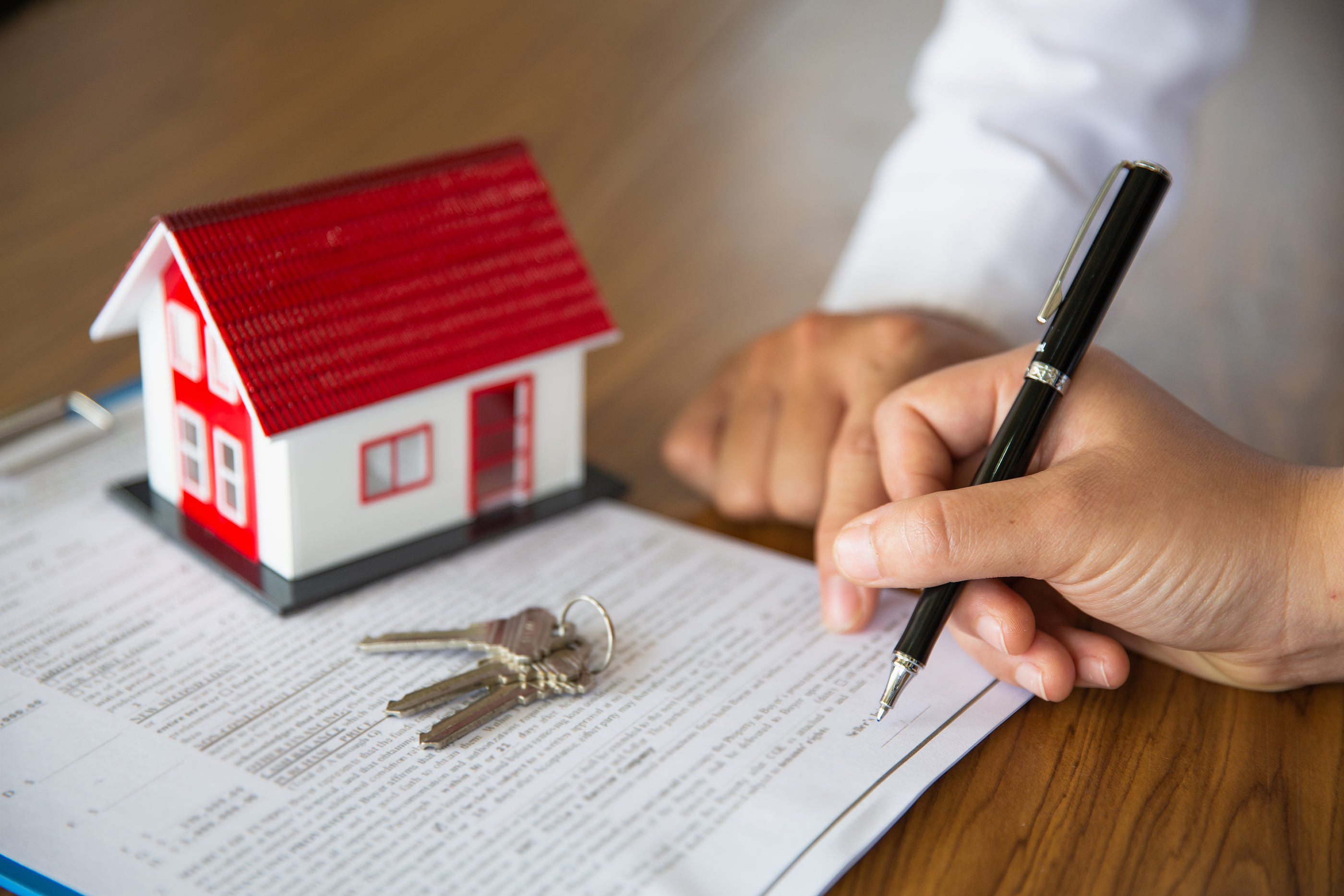 When you are ready to sell your Austin home, look to us at We Buy Austin Houses. We put our clients first and can help you sell your house fast and easily, without all the hassle. No matter the reason for selling your home, we would love to work with you. Whether you are facing foreclosure, your home needs major repairs, or you are just moving to a new area, we can pay in cash and alleviate the need to wait for months to find a buyer.
Sell Your House Fast in 3 Easy Steps
Through much experience, we have simplified the process of selling your Austin home. It just takes three easy steps.
Get in touch with us and let us know that you are interested in selling your property. Fill out our online form or give us a call. We will ask for some basic information to get the process started.
After we receive this initial information, we will set up a time to come view your home. We will walk through and evaluate your property to help us decide on a price.
Once we view your property, we will present you with a fair, all-cash offer. If you choose to accept, you can sell immediately or wait for a later date that is more convenient for you. We take care of the hassle, and you will not need to pay any real estate fees or commission.
We Buy Austin Houses in Any Condition
With a traditional home sale, it can take months to sell your Austin home. It also takes a ton of time and work fixing up the house and getting it ready for the market. When you work with us, we will not ask you to make any upgrades or repairs at any point during our negotiations. You don't even need to clean. We buy houses in any condition, as is. No matter if your home is newer and in great shape or older and in need of major repairs, we want to buy it. Save yourself the trouble of painting, staging, and trying to market your home to buyers. Who knows how long you will be waiting, and there is always risk involved when working with someone trying to qualify for a mortgage. Make your life simpler by selling to a cash buyer.
If you are thinking about selling your Austin home, request a cash offer from us at We Buy Austin Houses. Fill out the form on our website or call 512-598-9341.