We Buy Houses Fast for Cash in San Marcos, TX
Best Cash Home Buyers in San Marcos, TX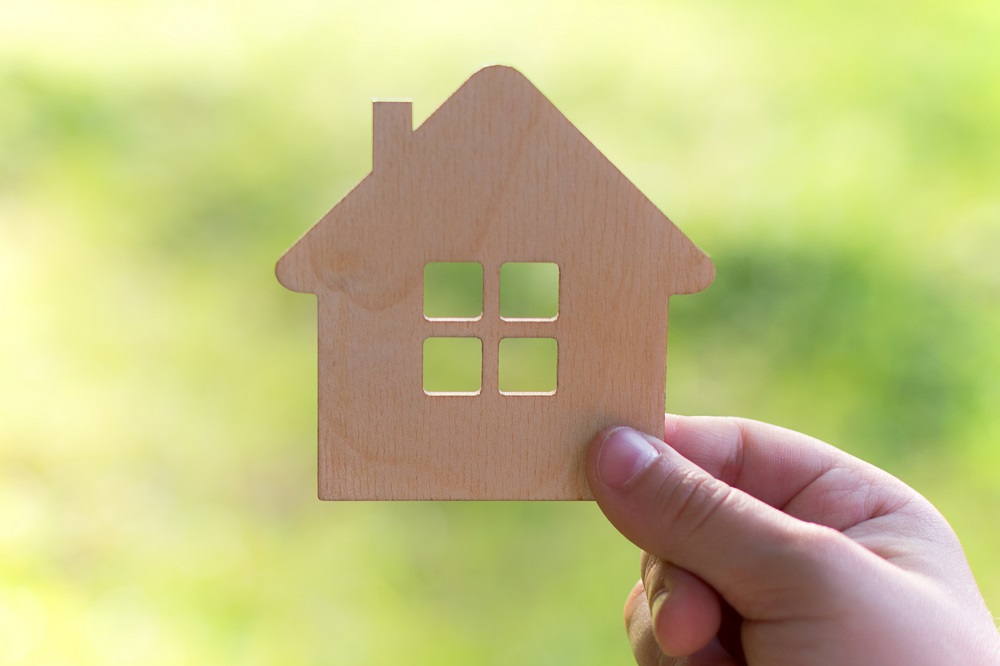 The goal of our team at We Buy Austin Houses is to serve the needs of our clients. If you would like to sell your house fast without the hassle of a traditional sale, get in touch with us. We buy houses in all shapes and sizes and work with clients who are dealing with a variety of circumstances. Whether you want to skip the hassle of fixing up your San Marcos home and waiting around for a buyer, need to move quickly, live out of state, or are facing foreclosure, we would love to help. Contact us today to get started.
Sell Your House Fast in Three Easy Steps
We have made selling your San Marcos home for cash extremely simple. Here are the steps:
Contact us and tell us about yourself and the home you wish to sell. You can call us or fill out our online form. This will give us a place to start.
After we receive this initial information, we will call you to set up a time to come see your property. We can do this at your convenience. We will use this time to get to know you and understand your goals, assess the condition of the home, and take a look at the neighborhood. Using these details and taking into consideration the current state of the market, we will build our offer.
After receiving our offer, you can choose to accept or not, we are low pressure. If you do accept, you can sell as soon as possible or wait until a later date that works better for you. The decision is yours.
We Buy San Marcos Houses in Any Condition
Trying to sell a house that needs major repairs can be a nightmare. It can also be very stressful and costly to make the repairs before getting the house on the market. Forego all the stress and costs, and sell your house to us. We will take care of everything once we own the home. Even if your house doesn't need repairs, we will buy it. We buy houses in any condition. Our goal is to make the process as easy as possible and allow you to sell your house fast for cash.
When the time comes to sell your San Marcos home, request a no-obligation cash offer from We Buy Austin Houses. Call us at 512-598-9341 or fill out our online form.