Should I Sell to a Home Investor?
By We Buy Austin Houses
30 December 2020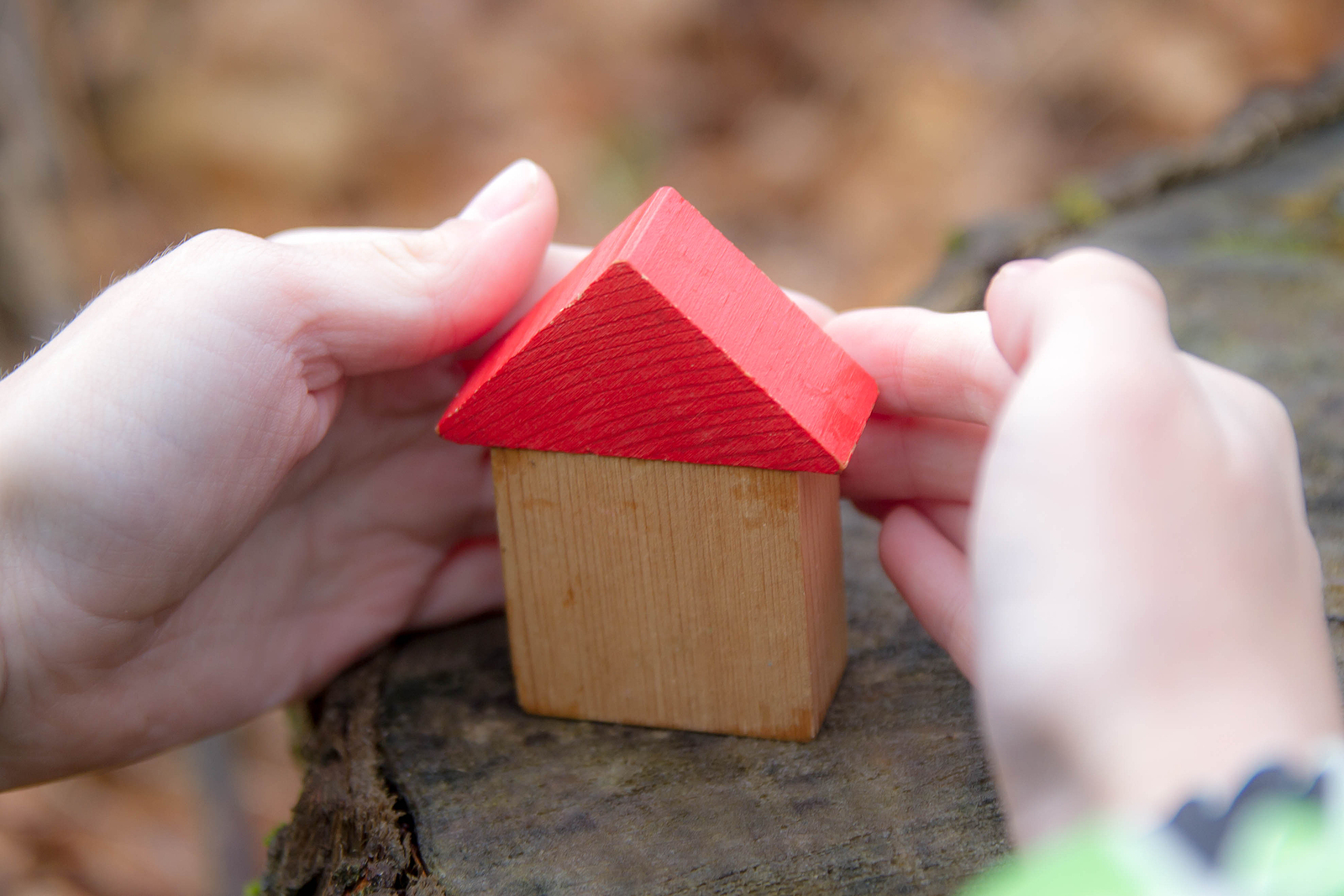 If you're looking to sell your house fast or trying to avoid the stress of a complicated real estate transaction, you might be contemplating selling to a home investor. Even if you initially intended to sell to a traditional buyer, you may have received a compelling offer from an investor. Should you take it? Is selling to a home investor a good idea?
In all honesty, the answer to that question depends on your personal situation. That said, there are a few benefits and drawbacks of selling to a home investor that everyone should consider. What are they? Let's take a look below.
Benefit: You Can Sell Your House Fast
If you've found yourself in a situation where you need to sell your house fast, selling to a home investor is likely your best course of action. Because home investors typically pay all cash for houses and can purchase properties regardless of their condition, selling through this route can be incredibly fast.
On average, closing with an all-cash investor takes about two weeks. In some cases, the process can be completed in even less time. Selling to a traditional buyer who must secure financing, on the other hand, typically requires a minimum of 60 days.
Benefit: You Can Sell Your House in As-Is Condition
A home investor isn't planning on living in your house after the purchase. Rather, investors frequently fix up properties before they flip them for profit. Since a home investor has the resources to improve your house, you can sell the property in as-is condition without any additional work or investment on your part.
If your home requires several expensive repairs or is significantly outdated, selling to a home investor may be your best bet. You can certainly invest in improvements if you wish to sell to a traditional buyer, but you should really only take that route if your finances allow. Keep in mind, too, that repairs and updates will undoubtedly slow down your sale timeline and in most cases, cost you several thousand dollars.
Benefit: You Get a Cash Offer
If you need to sell your house because your finances are in trouble, working with a home investor may be your best best. Not only can a home investor buy your house much quicker than a traditional buyer, but an investor will also offer you all cash for the property.
When you close on the sale, you'll get your cash, and the deal is done. If an overwhelming mortgage or other bills are hanging over your head, you'll have the cash on hand to take care of those expenses.
Benefit: You Don't Have to Wait for Buyers to Secure Financing
When a prospective buyer is interested in purchasing your house, they'll almost always need to secure financing. But even when that buyer has been preapproved for a home loan, a lender can decide to refuse to issue funds.
If the buyer's creditworthiness changes at any point during the financing process — which isn't uncommon — your sale could fall through. You'll then be left to wait for another interested buyer to come along, who will need to secure financing as well.
When you sell to a home investor, financing isn't part of the process. A home investor extends a cash offer to purchase your property, and if you choose to accept that offer, you can proceed with closing the sale.
Drawback: You Might Not Get the Offer You're Anticipating
When you work with a home investor to sell your house, understand that you're selling your property in as-is condition. If there's anything wrong with the property or the structure of the house, those flaws will influence the investor's final offer.
Keep in mind that in the vast majority of cases, you'll be getting a fair-market-value offer from a home investor. That means that any offer you're likely to get from another traditional buyer will likely fall in line with the offer extended by a home investor.
Of course, if your finances allow, you can invest in repairs and updates to improve the property before you sell. Those improvements will undoubtedly allow you to command a higher asking price, but there's no guarantee of what your return on that investment might be.
Curious about the cash for houses process and whether it's right for you? Check out ourfrequently asked questions for more information!
Are You Ready to Sell to a Home Investor?
If you're thinking about selling your Austin house to a home investor, get in touch with our team at We Buy Austin Houses. We can help you determine whether selling to an investor is in your best interest and provide you with a no-obligation, fair cash offer for your home. To find out what your house is worth, give us a call today at 512-598-9341 orcontact us online, and we'll be in touch.