Should I Rent or Sell My House?
By We Buy Austin Houses
30 January 2021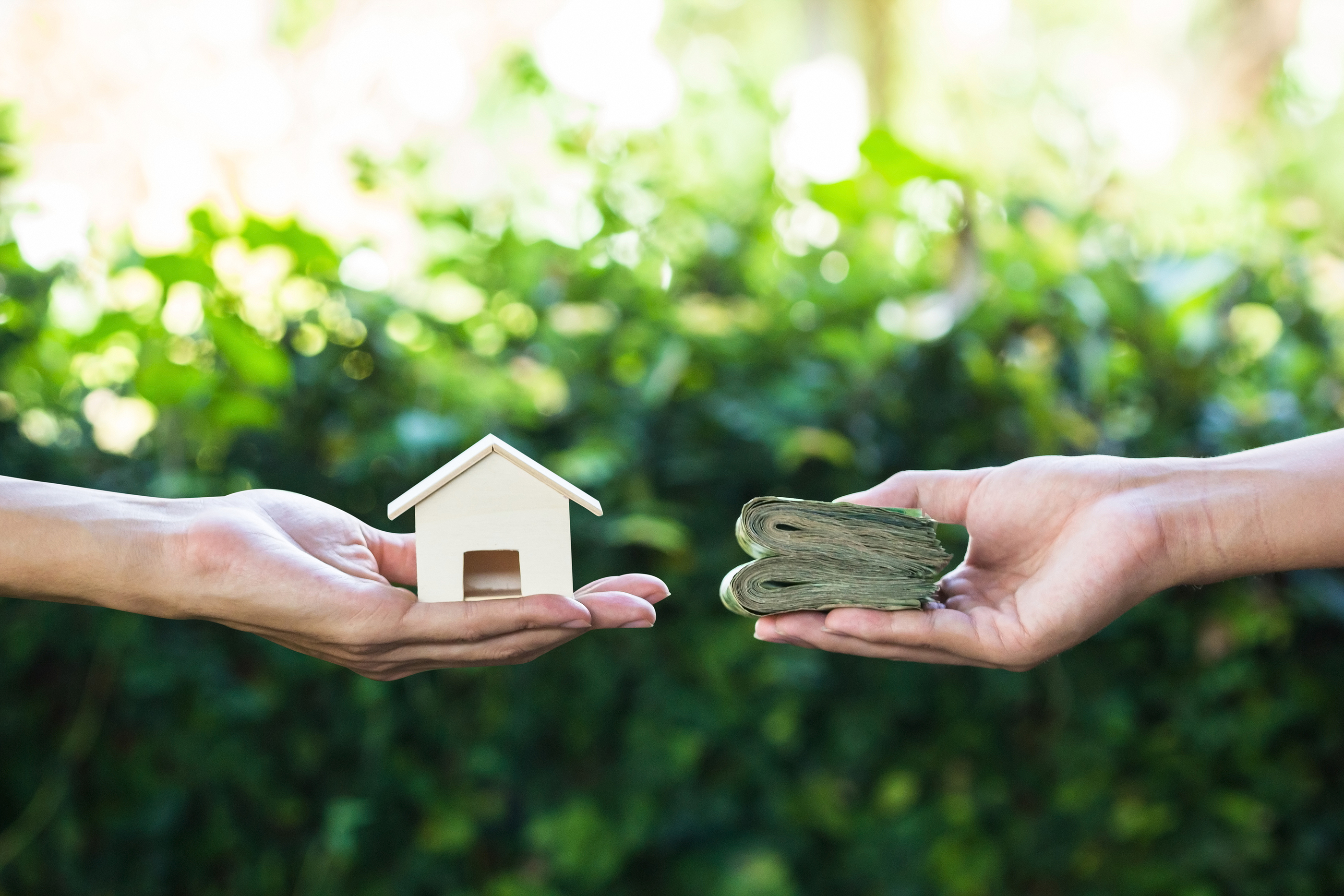 You own a house and need to move to another property. What should you do with the house you're moving out of? Should you keep it and rent it out? Or should you sell it before you relocate?
On the one hand, renting out your house allows you to make recurring monthly income. But on the other hand, owning a rental property requires a substantial amount of work. How do you know what move to make?
Read on to learn about five factors you should consider when deciding whether to rent or sell your house.
1. Projected Cash Flow From the Rental
If you choose to rent out the property, will it produce a positive cash flow? How do you find out? First, consider all the expenses associated with the rental — mortgage, insurance, HOA fees, repairs, vacancies, taxes, management, and more.
When you've calculated your projected monthly expenses associated with the rental, subtract them from the total amount of rent you plan to charge each month. Do you come up with a net profit or loss?
If you stand to lose money by renting your house out, it's time to seriously consider selling.
2. Taxes on the Rental Property
If you sell your house now and have lived in it for at least two of the last five years, you can exclude up to $250,000 ($500,000 if you're married and file jointly) in capital gains tax on the sale of your house. But if you rent your house for the next five years and then decide to sell it, you'll have to pay a greater amount in capital gains taxes.
Essentially, if you decide to sell rather than rent, you can potentially take home a greater profit. For more information on capital gains tax exclusions, check out theIRS rules here.
3. Future Real Estate Value in Your Area
What does the real estate market look like in your area right now? What do you anticipate it looking like several years down the road? Will your area decline in value over the coming years, or will it improve? If you anticipate a drop in value in your neighborhood, selling the house now may be your best move.
On the other hand, if your house is in an up-and-coming neighborhood, renting the property out may be a better option. If property values rise significantly in the future, you'll be able to command a much higher asking price if you wait. Plus, you'll have cash flow from the rental in the meantime.
While it's impossible to predict future value with 100% certainty, you can analyze real estate trends and predictions in your area to get a better picture of what to expect.
4. Potential ROI on Selling the House
If you were to sell your house right now, what would your ROI look like? Factoring in agent fees and closing costs, how much do you think you might profit? If your projected profit far outweighs the cash flow you're likely to make from renting the property, you should seriously consider selling.
However, if you'd break even or profit a very small amount, it may be best to hold onto the property while you wait for the market to improve. This is especially true if renting the property will produce positive cash flow in the meantime.
5. Responsibility to Future Tenants
Do you really want to be a landlord? Have you seriously thought about it? Becoming a landlord involves considerable responsibility. Unless you plan to hire a property management company to handle the rental, you're on the hook for dealing with your tenants.
If the water heater or HVAC system breaks down, you'll have to deal with it promptly. If you get bad tenants who don't pay, you'll have to go through the time-consuming and frustrating process of evicting them. If your tenants damage the property, you'll have to take care of repairs.
There's typically a huge learning curve when it comes to being a landlord, so if you're willing to learn, be patient, and deal with your tenants and any issues they present, go for it. But if handling renters, repairs, and all the issues that come along with rental properties sounds like a major headache, you should probably sell the house.
Need to Sell Your House Fast?
If you need to sell your house and want to avoid a stressful, time-consuming transaction with a traditional realtor, get in touch with our team at We Buy Austin Houses. We buy houses for cash and purchase homes in any condition, regardless of whether they need work. Depending on your situation, we can close on your house in as little as seven days. You'll get your cash, and you can move on with your life.
Curious what we can offer you for your Austin house? To get started, request a cash offer online or give us a call at 512-598-9341.