Selling Divorce Property: What You Should Know
By We Buy Austin Houses
30 July 2022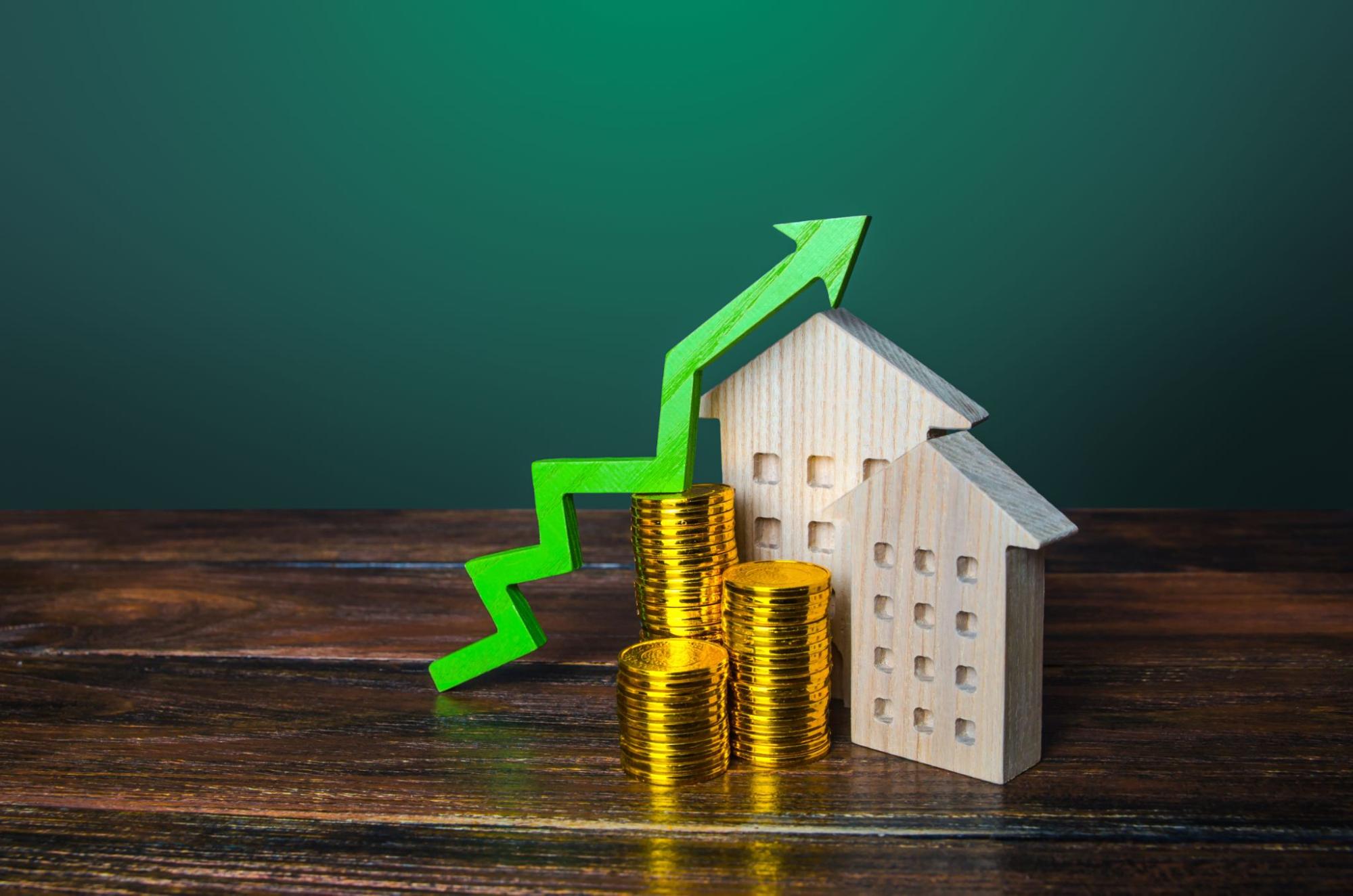 Getting a divorce is one of the most stressful and devastating life events. It is even more complicated when spouses have marital property because they have to decide what to do with it and how to sell it. If you are going through divorce and are thinking of selling divorce property, there are certain things you need to know:
Who Gets The House In Divorce?
It is not easy to answer this question because there are many factors that should be considered. For example, if you purchased your house together while you were married, it is divided equally between you and your spouse. The situation is different if one of the spouses had bought the property before the marriage. In this case, he or she can keep the house. In general, it is difficult to simply answer who gets the property in divorce, because every case and situation is different.
How Does The Process Of Selling Divorce Property Look?
Just like any other home sale process, the process of selling divorce property consists of several steps:
Step 1: Preparing the property for sale
The first step is preparatory, meaning that you need to prepare your home for selling. This step includes such actions as making repairs and renovations, thorough cleaning, taking professional photos, and other things in order to make your home look impeccable.
Step 2: Hiring a real estate agent
If you have never sold homes before, it is a smart decision to hire a professional and experienced realtor who will help you list your property and will guide you through the sale process. Working with an agent might take time and cost money, but your chances that the house will be sold are higher. It is important to remember though that realtors charge a commission of 5% to 6% per transaction.
You should also be very careful when looking for a realtor. As mentioned above, divorce is an emotional process, so you need a realtor with excellent interpersonal and communication skills, as well as rich experience. Moreover, he or she should be patient because they may have to repeat certain things multiple times.
Step 3: Considering financial aspects of the process
Selling a divorce home is a tricky process. There are certain financial aspects that you should be aware of. One of them is the capital gains tax ramifications. According to the current law, if spouses are selling their marital property, they can exclude up to $500,000. However, they can get this amount only if they file taxes jointly. If not, the maximum amount that can be excluded is $250,000.
How Can You Sell Divorce Property?
There are two ways to sell a divorce home. The first one is selling it traditionally with the help of a realtor. Many homeowners prefer this way because it is reliable. However, it takes time, and you may have to wait for months until your property is sold.
In most cases, spouses going through divorce want to sell their homes as quickly as possible, so the traditional way of selling is not the best option for them. Fortunately, there is another quicker way - selling your divorce home to a cash buyer. A cash buyer is someone who is ready to purchase property for cash. The best thing about this method is that it is fast and does not take more than several weeks.
We Buy Austin Houses - Sell Your House Fast
If you own a divorce home in Austin, TX, or any other nearby area, and you want to sell it immediately, We Buy Austin Houses is ready to help. We are a family-owned business that helps homeowners to sell their properties as fast as possible. We buy houses in any condition, pay cash, and we do not require repairs or renovations. All you need to do is to visit our website or give us a call, and we will provide you with the information you need.