Questions to Ask When Selling a House
By We Buy Austin Houses
20 December 2020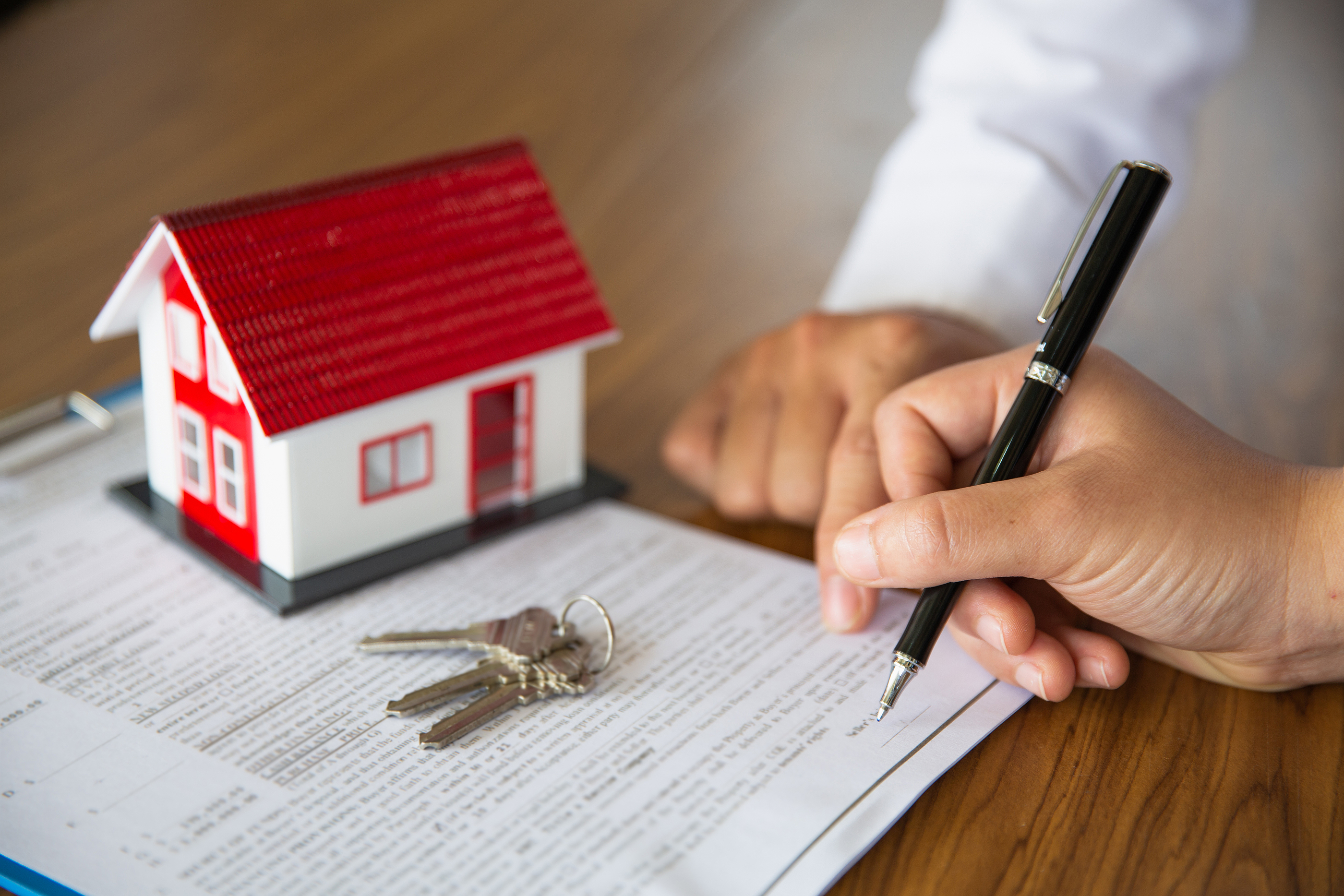 So you're considering selling your house? Have you thoroughly thought that through? Whether you're toying with the idea of selling or think you're ready to list your house on the market, know this: The process of selling a house isn't typically as simple as it seems.
There are several important questions you'll need to seriously consider before you decide to sell your house. Missing even one of them could end up costing you dearly. Not sure which questions you should even be asking? Good news: You're about to find out.
Below, the experts at We Buy Austin Houses share four critical questions everyone should ask when selling a house.
Is It the Right Time of Year to Sell My House?
You can put your home on the market at any time of the year, but that doesn't necessarily mean you'll attract the attention of interested buyers. Why not? Because there are specific periods during the year when prospective buyers are more inclined to be looking at properties.
Generally, the real estate market is more active from late spring through late summer, with the most active months being May, June, and July. If you're planning to list your home during that time period, you'll likely get plenty of interest. That's not to say you'll hear crickets if you list during other times of the year, but you should be prepared to wait longer to sell your house.
How Quickly Would I Like to Sell My House?
As you consider selling your house, think about your ideal timeframe for closing the sale. Do you want to sell your house in a matter of weeks? Do you have life circumstances that make a quick sale ideal? If so, selling through the traditional real estate market may not be your best course of action.
Remember that the real estate market fluctuates according to the time of year. If you're in a financial pinch and need to sell your house during an off-peak time, understand that your listing could potentially remain on the market for months.
If this sounds like your situation, it may be time to consider selling your house to a cash home buyer, also known as a real estate investor. Rather than listing your house and crossing your fingers that it'll sell, working with a cash home buyer ensures your house will sell as quickly as you need it to.
In most cases, you can close on the sale in a matter of a few days to a couple of weeks. Even better, a cash home buyer can purchase your house regardless of its current condition.
Can I Afford to Sell My House Right Now?
You know you're going to get a sizeable check when your house sells, but in real estate, it takes money to make money. Can you actually afford to list your house right now? There are several costs associated with preparing a home to sell and with the sales process itself. Expenses you'll need to take into consideration include:
Professional photographs. Most buyers look for online photos of a property before they decide to see it in person. Can you afford to get professional photos of your home and property?

Staging. Selling a house depends heavily on the presentation. To improve the interior appearance of your home and make it more attractive to prospective buyers, staging is a must. Can you afford to hire a professional stager?

Curb appeal. The outside appearance of your home is the first thing prospective buyers look at, so you undoubtedly want to make a great first impression. That means you should seriously consider improving your landscaping, touching up exterior paint, replacing outdated fixtures, and so forth. Can you afford to invest in minor home improvements to increase your curb appeal?

Realtor commissions. When you sell with a realtor, you'll have to pay commission fees, which typically amount to 5% to 6% of the sale price of your home. Depending on the value of your property, commission fees could cost you anywhere from a couple thousand to over five figures. Can you afford to hand over a substantial chunk of your profits after your house sells?

Closing costs. It costs money to close on the sale of your house when you work with a traditional realtor. Typically, you'll pay around 2% of your home's final sale price to complete the sale of your property. Again, can you afford to lose that profit?
Do I Need to Disclose Anything to Prospective Buyers?
Despite your efforts to present your home in the best possible light, your house might have a few flaws that prospective buyers need to know about. Though disclosure laws vary from state to state, sellers should always be forthcoming about:
Potentially hazardous conditions on the property
Dangerous materials on the property (lead, asbestos, etc.)
Pending matters that could affect property value
Anything else that might influence a buying decision
If your house is in disrepair or significantly outdated, there may be several things you'll need to update or fix before you can successfully sell the property. If you don't, prospective buyers may ask for a significant price reduction, or you may get very little if any interest.
In such a situation, it's in your best interest to work with a cash home buyer to sell your house. Remember that cash home buyers can purchase houses regardless of their condition, and they'll offer you fair market value for your property in as-is condition.
Need to Sell Your House Fast?
If you need to sell your house fast and don't want to pay expensive commission fees or closing costs, get in touch with our team at We Buy Austin Houses. We buy houses in any condition and can close on your sale in a matter of days. We serve the entire Austin, TX, metro and can also conduct sales for Austin property owners who live out of state.
Ready to find out how much your house is worth? Give us a call today at 512-598-9341 or use our contact form to submit your information, and we'll be in touch!