How to Sell Inherited Property
By We Buy Austin Houses
14 September 2021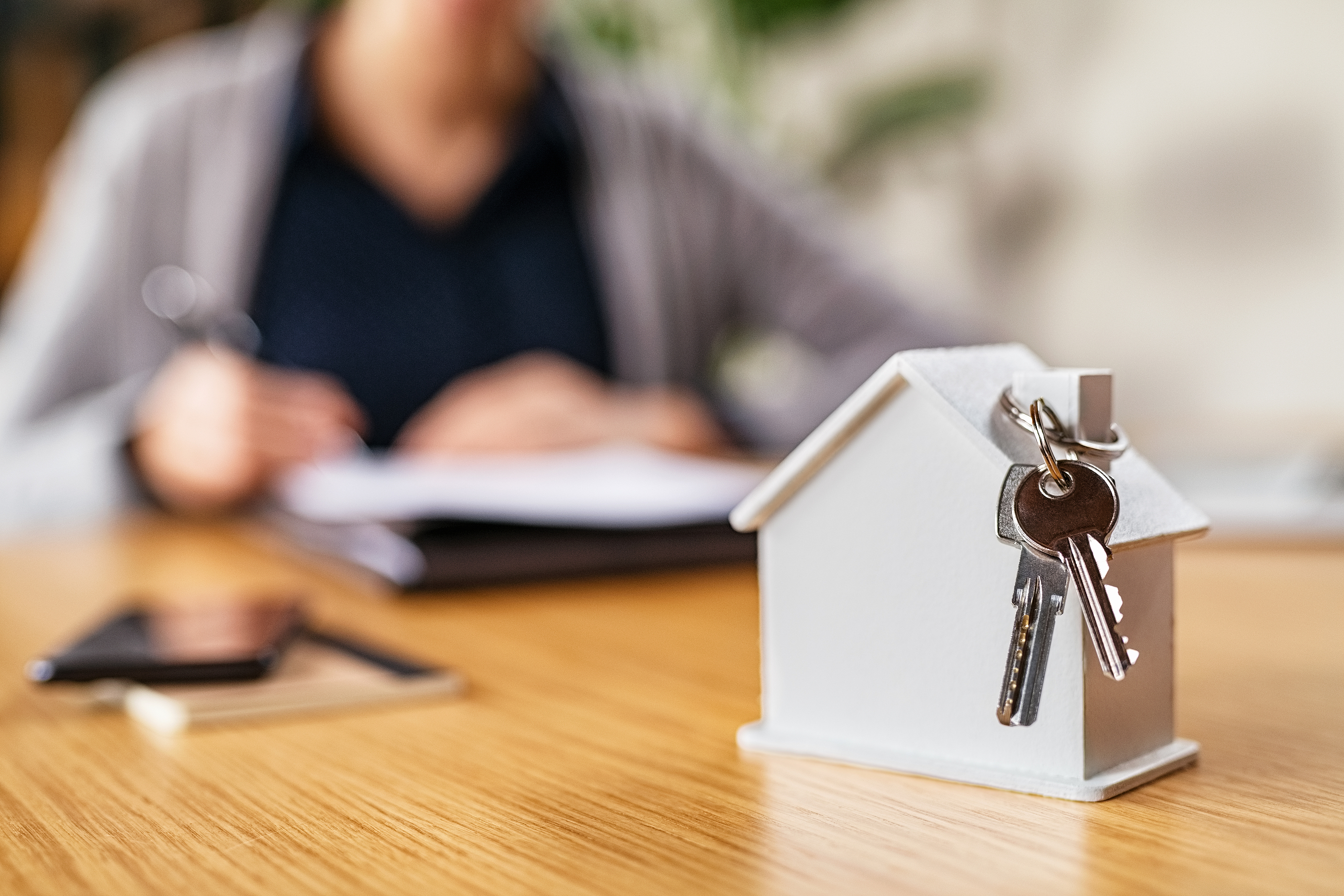 Has your loved one passed on and left you an inherited property that you need to sell? Unfortunately, selling an inherited home is an emotional and overwhelming task. Usually, an inherited property goes through probate courts, which can take months. Things can also get more complicated if there are other heirs and not everyone agrees to sell. If you are currently dealing with an inherited home, here is the most essential information that should help you understand the process and make it easier to navigate.
Can You Sell Your Inherited Home?
Yes, you can. However, there are certain things you have to deal with before selling an inherited home. The first step in the home selling process is finding out whether or not the home has any debts. Next, you need to evaluate the home's condition and check if there is anything that needs to be fixed or repaired. Here is a list of things that need to be taken into consideration:
Tax liens. There can be tax obligations and tax debts from the previous owner. If there are, you have to pay them before selling the property.
Home loans. Is there a mortgage or home equity loan on the property? You need to know if there are any because it affects how much you will get from the sale.
Property damage. If the home is seriously damaged, selling it the traditional way can be hard if not impossible. You will have to complete all the repairs before selling it, which may cost you thousands of dollars.
Here is a list of other challenges that make the process of selling an inherited property even more complicated:
Other heirs. If multiple heirs inherit the property jointly, they each have a say in what happens to the property, meaning that each heir has an equal share in the property. For this reason, selling an inherited home can be challenging.
The home is full of junk. Usually, inherited homes are full of belongings, so you might not know where to begin. If you want to sell the home the traditional way, it has to be emptied first, and that is not the easiest task. You can spend weeks or even months sorting things out. Meanwhile, there are taxes and possibly a mortgage that you have to pay.
The executor does not live nearby. The executor is the person who is responsible for making sure that the will's requirements are met. If your executor lives in another city or state, it can be challenging to manage or sell an inherited home from a distance.
Should You Sell or Rent an Inherited Property Out?
You do not have to sell an inherited home. You can rent it out instead. However, when you are deciding between these two options, there are certain things you need to take into consideration:
Renting guarantees you a steady income.
As a landlord, you will have to pay rent management costs.
You need to consider your location. If your inherited property is located close to the place you live, renting out and managing the inherited property may be easy. However, if you live far away, you will not be able to oversee the property, which makes renting more challenging. In this case, it is better to sell it instead.
Sell Your Inherited Home to We Buy Austin Houses
As you can see, selling an inherited home the traditional way is not the easiest task. There are many things to consider and deal with. Fortunately, there is another method of selling inherited properties: selling them to a cash buyer or home investor. The main advantage of this method is that you can sell your home "as is," meaning that you do not have to pay for renovations, repairs, or even cleaning all the junk out of the home. A home investor will purchase it in its current condition.
If you have inherited a home in Austin, TX, or any other nearby town, We Buy Austin Houses will be glad to help you sell it. We are a team of family-oriented home investors who purchase homes in any location and any condition, including inherited properties. If you have any questions, or you want to know more about the process, feel free to visit our website or give us a call.