How to Sell an Old House That Needs Work
By We Buy Austin Houses
23 February 2021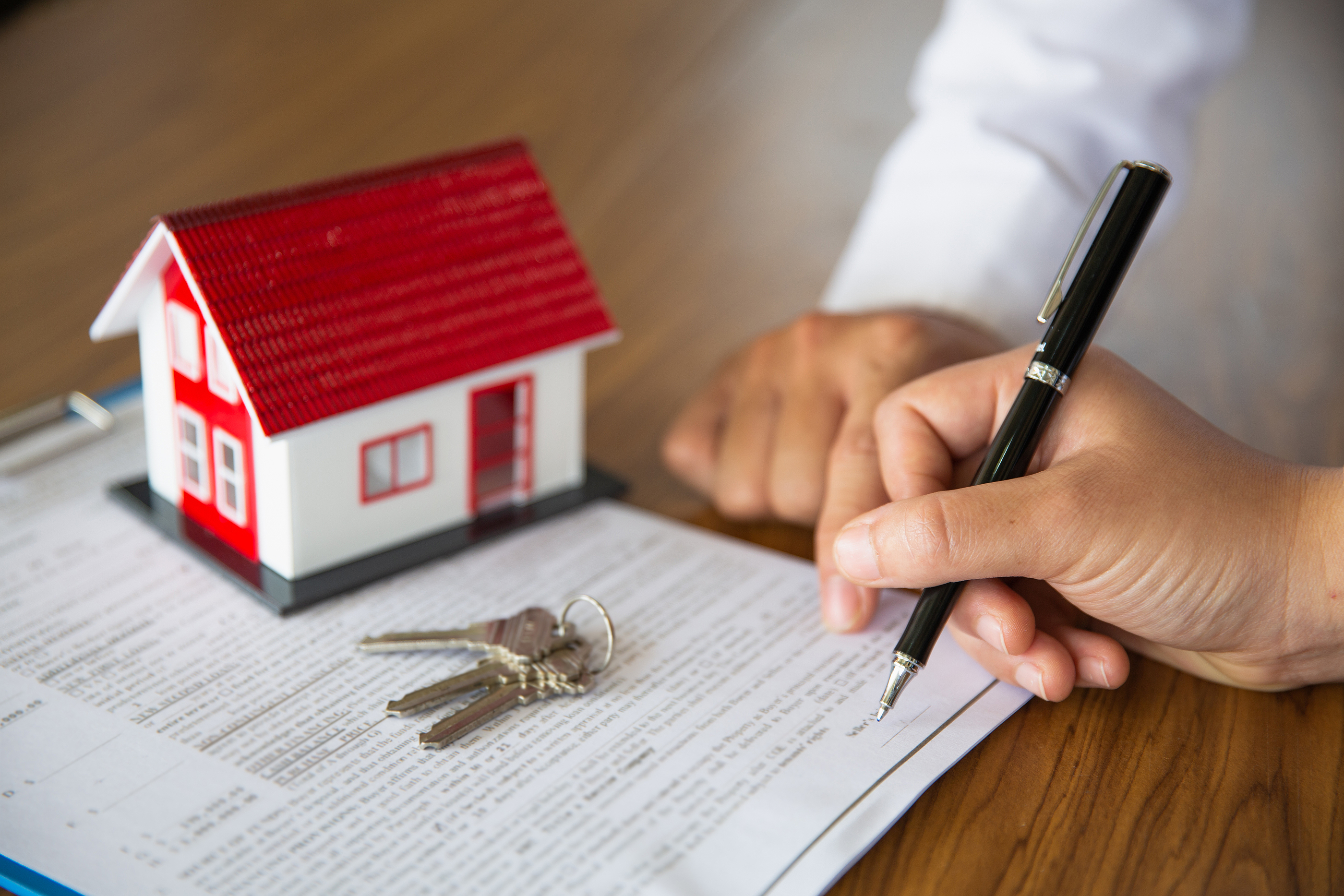 If you own an old property that needs work but do not have the finances to pay for expensive repairs and renovations, you may think that selling is impossible. However, there are still ways to sell a house that needs work. We Buy Austin Houses has prepared a list of tips on what needs to be done in order to sell an old home. If you follow them, you will see the process is much easier than you thought:
Get to Know Your Potential Buyers
People searching for old homes are a specific category of buyers. In most cases, they are cash buyers or flippers who purchase properties as-is in order to renovate them after purchase and sell later once all the repairs are completed. Others may be people who cannot afford to buy the house of their dreams. Due to their limited budget, they have to buy an old home that needs work and do the necessary renovations themselves.
Do a Good Cleanup
In some cases, just cleaning a home is enough to make it more attractive and appealing for potential buyers. You can clean up the yard, mow the lawn to improve the curb appeal of your home, remove stains from the carpets, and wash windows. These small things will help your place look much nicer. The statistics say that a thorough cleanup can increase the value of a property by almost 10%.
Work With a Qualified Realtor
Sometimes, it's a good idea to hire an experienced realtor who knows your town, area, and neighborhood. They will be able to evaluate your property and its condition and tell you exactly what needs to be done to increase your chances of selling it without investing a fortune in repairs and renovations.
Do Not Overprice Your Home
It is important to be realistic about the price. Of course, you do not want to undervalue your property and sell it for nothing. Overpricing, though, is the more common problem among the homeowners who are trying to sell their old homes. In order to make sure that your price is realistic, you can do some research and find out how much the properties in your area and neighborhood are selling for. Then you need to calculate the remodeling costs and subtract them from the price of the property. If you are not sure about the costs of repairs, you can always talk to a contractor who will give you an estimate.
Do Some Minor Repairs
If you do not have enough finances to invest in expensive renovations, you can always focus on just small repairs that will help your home look more presentable. Even minor repairs can increase the value of your property. The first thing you should do is make a list of all the things in the house that need to be repaired and renovated. Your list should include leaky faucets, cracked tile, holes in the walls, and other things that you can fix yourself without spending too much money.
Sell Your Home to a Cash Buyer
Selling an old property the traditional way may be challenging. Most realtors will never list an old house that needs work until all the repairs and renovations are done. Unfortunately, not all homeowners have time and money to deal with those issues, and therefore they think that selling an old home is impossible. However, there is an easier way: selling your property to a cash buyer or real estate investment agency. The biggest advantage of this method is you can sell your home fast and as-is, meaning that no repairs or renovations are required.
We Buy Austin Houses is one of these companies that purchase all types of properties, regardless of their age and condition. If you live in Austin, TX, or a surrounding town, and you have an old property you want to sell as soon as possible, We Buy Austin Houses is ready to help. All you need to do is to visit our website and fill out the form or give us a call at 512-598-9341. We will do our best to make the home-selling process as easy and straightforward as possible.