How to Sell a House Without a Realtor in Austin
by We Buy Austin Houses
25 September 2020
Sell My House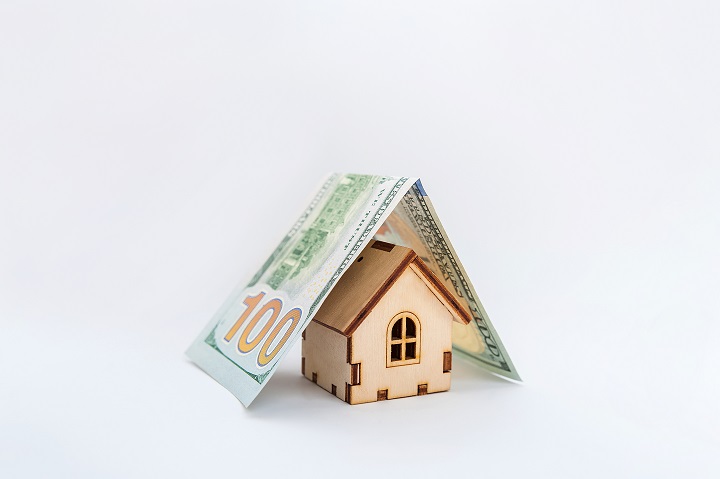 You're ready to sell your house. So you need to find a realtor, right? Actually, no. Many people think they needa realtor to sell a home, but a realtor isn't a required part of a home sale. Here's what you need to know about selling a home without a realtor in Austin.
What Role Does a Realtor Fulfill?
Realtors are absolutely useful, but they're still optional. A realtor works to find people who are interested in your property. They help people tour your home, and they negotiate transactions for you. Once the transaction has been negotiated, they complete the deal. They create contracts and listings and generally handle the minutiae of the transaction. 
But that does come at a price. Usually, it's a percentage of the sales price of the home. Most realtors charge between 5 to 6 percent, which is a huge chunk of money, especially if you already aren't making much profit.
Because many people can't afford a realtor, they often sell homes without one. These are called homes that are for sale by owner, or FSBO. Realtors aren't essential, though they can be helpful, and there are ways to go without them.
How Can You Sell Without a Realtor?
There's nothing about the sales process that requires a realtor. But if you want to sell without one, you are going to have to create your own listings. You can purchase an MLS listing service; the real estate agent will post your listing for a small fee but do nothing else. You can also list your home on your own in a variety of locations: in the paper, in online classifieds, and on bulletin boards. Even a sign posted in your yard can bring people in.
But the real challenge when selling without a realtor comes in creating contracts and negotiating. You need to price your home based on the other properties that are comparable to it, and you may need to negotiate with buyers if you're in a buyer's market. You may also need to manage inspections, appraisals, repairs, and renovations if the home buyer is purchasing the home with a mortgage. Mortgage companies need to see these types of documents before they will lend money.
Once you've negotiated a sales price, you might want to involve a real estate attorney to look over your documents. Always use an escrow company to handle the actual transaction. A title and escrow company will ensure that the title is handled over free and clear while also making sure that the buyer's funds have been guaranteed.
What About Selling to a Cash Buyer?
It's not that hard to find someone to buy a home, but the actual sales process can be fraught with intricacies in terms of financial and legal decisions. Because of this, it's often better to simply sell directly to a cash buyer.
A cash home buying company is a company that specializes in purchasing properties directly from the owner. Cash home buying companies don't require any renovations or repairs, and they can close the deal without a real estate agent involved. A cash buying company provides fair market value for a property because they are usually going to fix the property up later to sell it. And a cash buyer can close the deal fast using their own internal processes.
Comparatively, working with an inexperienced buyer without a real estate agent could introduce complexities, especially when drawing up contracts and finalizing the transaction.
When you sell to a cash buying company, you don't need a real estate agent, and you don't need to pay the fees associated with one.
You can absolutely sell your house without a realtor in Austin, but it might be a challenge to get the transaction done right. If you want to sidestep potential issues, it's better to work with professionals. Contact We Buy Austin Houses today to find out more about selling to a cash buyer.