6 Advantages of a Cash Offer On Your House | We Buy Austin Houses
By We Buy Austin Houses
21 October 2020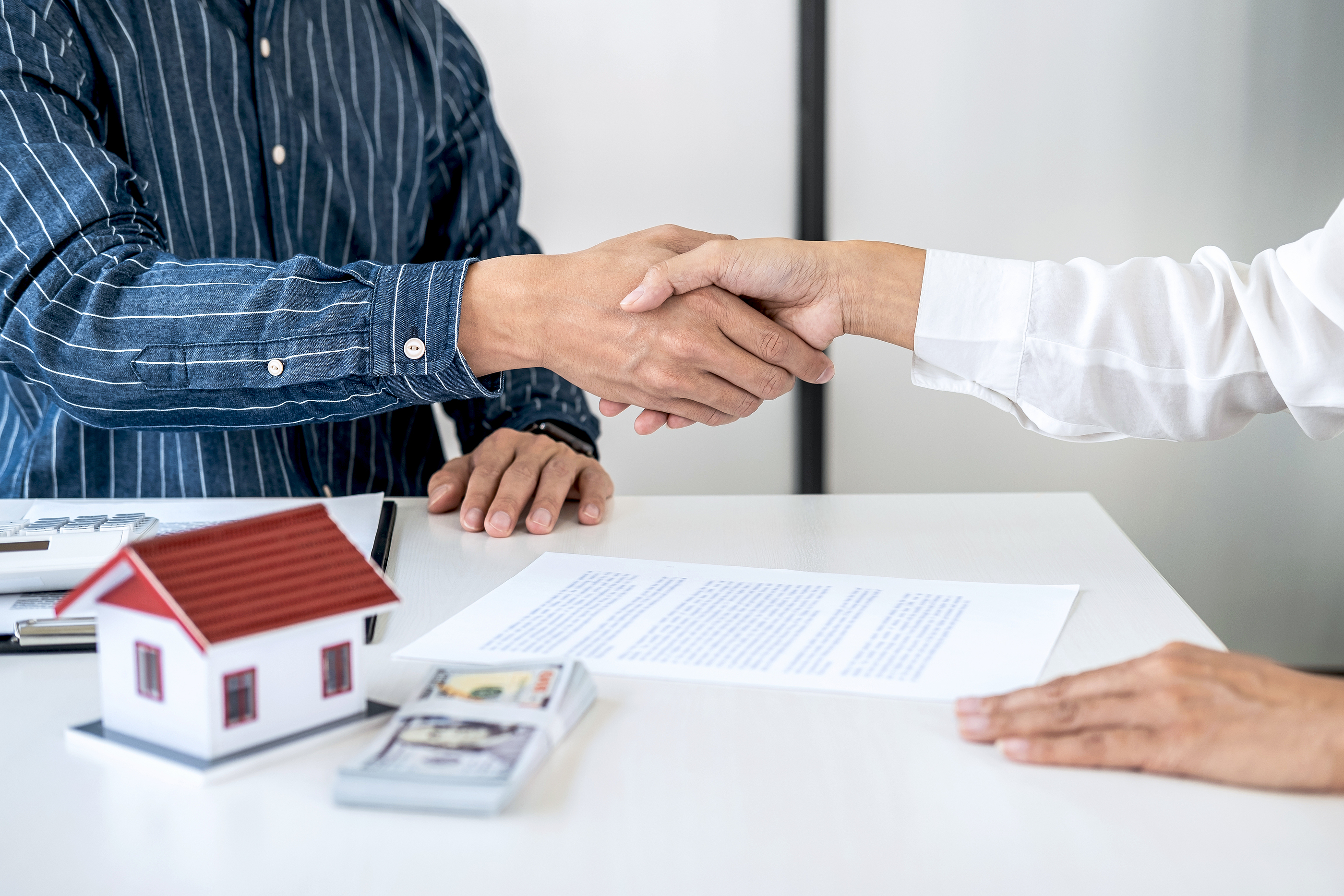 If you are like most home sellers, you probably worry about the effort and time needed to prepare your property for sale. Maybe you are not sure whether you will be able to find a trustworthy real estate agent to work with. You may also feel anxious that the selling process will take too long and that you will experience a lot of stress by trying to sell your house. Fortunately, there is an easier way — to sell your house for cash. Here are the benefits of accepting a cash offer on your house.
1. Less Stress
Selling a property the traditional way can be stressful. To get a house ready for sale, you have to do a lot of work — cleaning, staging, upgrading, and repairing the house. Also, you will have to find a reliable real estate agent to work with, deal with inspection and appraisal, and keep your house clean through open houses and showings. This all can be really stressful. Fortunately, selling your home for cash allows you to avoid this.
2. Skip the Home Inspection
Before a buyer receives a loan from a mortgage lender or bank to pay for a house, they will need a home inspection done first. During an inspection, a home inspector checks a house from top to bottom to make sure that there is nothing wrong with it. For most home sellers, a home inspection is a stressful experience because in many cases it uncovers unexpected problems that can delay or even cancel the deal. When you are dealing with cash home buyers, you do not have to go through inspection because cash buyers do not worry much about the condition of your house and are ready to buy anyway.
3. Avoid Expensive Repairs
In order to put a property on the real estate market, many sellers have to spend hundreds or even thousands of dollars to fix their houses up. Some defects cost a fortune to repair. However, if you sell your home to a cash buyer, you will not have to tackle any of these pricey home improvement projects.
4. Less Paperwork
It is not a surprise that purchasing or selling a home involves a lot of paperwork. You have to sign dozens and dozens of documents before you sell your house to someone else. If you decide to sell your property to a cash buyer, the amount of paperwork you will have to sign is nothing compared to what you'll face when \ selling a property the traditional way.
5. No Closing or Realtor Fees
If you are selling your home with a realtor, you will have to pay a real estate agent's commission. Commission fees can be as high as 6%, which means that if you sell your home for $250,000, you will have to pay $15,000 to a realtor. There are also some realtors who charge a fee for listing and advertising a property, which you can avoid if you accept a cash offer on your house.
6. No Cleaning or Staging Required
If you sell your home via a real estate agency, your home has to be presentable and clean to increase the chances of attracting a buyer. Your real estate agent may even recommend you to stage your home professionally to make it look more attractive for potential buyers. By selling your home for cash, you do not have to worry about making your property spotless because a cash buyer will buy it as is.
Sell your home fast with We Buy Austin Houses
If you've made a decision to sell your home for cash, We Buy Austin Houses is ready to help you. We purchase all types of houses, regardless of the reason for the sale and the condition of the house. We make the selling process for you as simple as possible by letting you get the money you need without waiting for months. Just visit our website or give us a call to get your fair cash offer.