How to Sell a House With Tenants
By We Buy Austin Houses
31 August 2021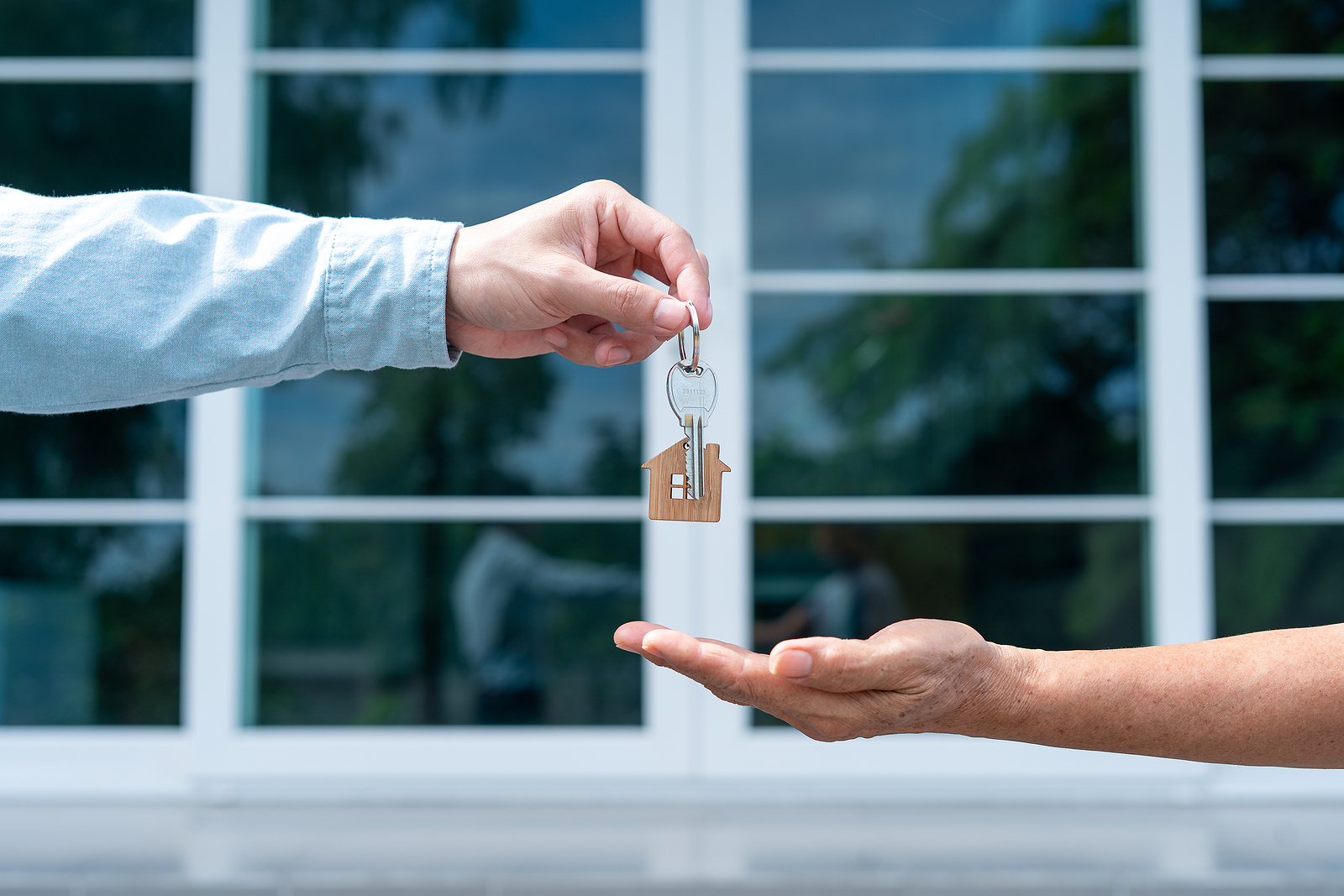 Tired of being a landlord? Maybe you're dealing with terrible renters? Perhaps you're looking to take advantage of a seller's market? Whatever your reason for wanting to sell a tenant-occupied property, the first thing you should know is that selling a house with tenants can be a challenge.
There are plenty of variables that can complicate the selling process, and in most cases, there are also legal stipulations you must adhere to. But with the right approach, you can pull off a successful sale and get yourself out from under a rental property you no longer want.
Read on to learn what you need to know to sell a house that still has tenants.
Selling a House With Tenants on a Fixed-Term Lease
If your tenants are currently on a fixed-term lease, selling the house can be a little complicated. If they pay their rent on time and adhere to all other terms of the lease agreement, they have the right to remain in the home until their current lease expires. If, however, their lease has an early termination clause, you can end the lease before the agreed-upon expiration date.
If you have good tenants, you can't kick them out simply because you want to sell. It may be in your best interests to wait until an active lease expires to list the property. You can then show the home while it's vacant rather than worrying whether it might be in poor condition when prospective buyers want a property tour.
If you're set on selling while the tenants still occupy the property, you'll need to ensure they're willing to cooperate. Notify them that you'll need the home to be clean and in peak condition for showings. When you have a showing scheduled, you must give them 24 hours' notice that they'll need to leave the property so you can conduct the tour. You must also ensure the tenants are not present during the property appraisal and home inspection appointments.
Selling a House With a Problem Tenant
If your tenant has violated any part of their lease agreement, you're within your rights to terminate the lease early and sell the property. But be aware that the eviction process can take some time, so it may slow down your sale.
Selling a Home With a Tenant Who Doesn't Want to Leave
If you want to sell a house with a tenant who's not ready to vacate the property, there are a couple of ways you might be able to persuade them to do so. You can:
Attempt to sell the house to your tenant. If your tenant enjoys living in the property, he or she may be willing to purchase it from you. Taking this route allows you to avoid cleaning, staging, listing, and showing the home, so it can save you a considerable amount of time, work, and money. You'll still need a realtor to handle the purchase agreement and other details of the transaction.

Pay your tenant to vacate the property early. Commonly referred to as "cash for keys," you can negotiate a settlement to encourage your tenant to terminate their lease early. This option might be appropriate if you have a qualified buyer who's ready to purchase, but keep in mind that taking this route can be pricey. It's also important to note that if your tenants comply with their lease terms, they're under no obligation to accept your offer.
Selling a Tenant-Occupied Property to a Real Estate Investor
Last but certainly not least, you can sell a tenant-occupied property to a real estate investor or cash home buyer. The buyer will have to honor the tenant's active lease, but cash buyers are typically quite flexible when it comes to purchasing homes that still have tenants.
Generally, buyers on the open market aren't terribly interested in waiting out someone else's lease so they can occupy or rent the property. If you're in a bind and need to sell your house fast, selling to an investor may be your best option.
Need to Sell Your Austin House? We Buy Austin Houses Can Help
If you need to sell a house in the Austin metro area — even if the property is still occupied by tenants — don't hesitate to get in touch with our team at We Buy Austin Houses! We're real estate investors who can buy your home for cash, no matter what kind of condition it's currently in. We'll pay you fair market value for your as-is property, so you can offload your rental and move on with your life!
To learn more about how we can help you, feel free to call our office today at 512-598-9341 or request a cash offer online, and we'll be in touch right away.