How to Prepare to Sell Your House
By We Buy Austin Houses
21 April 2021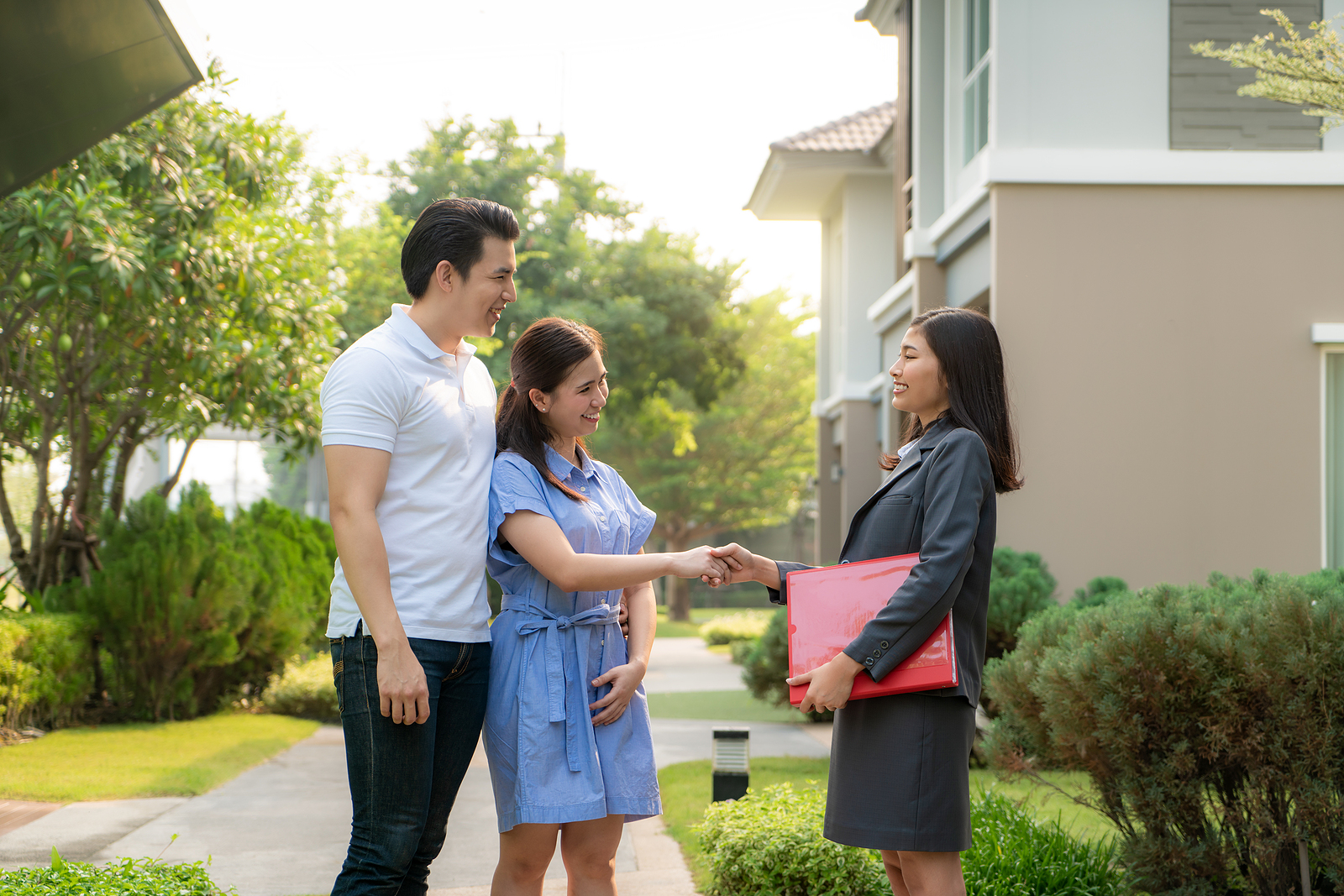 Are you getting ready to sell a house for the first time? Then you should know that selling a house is never quite as easy as it appears to be. Fortunately, when you know how to handle the process of preparing to sell the property, you'll be a step ahead of the game.
Curious about what you need to do to get your house ready to list? Let's take a look at the steps you should take to prepare.
Determine What You Still Owe on the Property
If you don't own your home outright, you'll need to find out how much you owe to close out your mortgage loan entirely. And keep in mind that your remaining mortgage balance doesn't necessarily reflect what you really owe on the house. There are usually additional fees and taxes involved, so you'll need to run the numbers with your lender or accountant to figure out the total.
Once you have this number, you'll have a better idea of how much you need to sell your property for to make a profit on the sale.
Schedule an Inspection and Appraisal
Once you know how much you still owe, it's time to find out what your property is actually worth. First, you'll need to schedule an inspection to determine if there are any glaring issues that could diminish the value of your home. After that, you'll need to meet with a property appraiser who can determine the fair market value of your home and the surrounding property.
It's important to keep in mind that there are several factors that play into your home's overall value. Just because your house is in excellent condition doesn't always mean it's worth what you think it should be. The value of other homes in your neighborhood and the desirability of your general area will also factor into the overall value of your property.
Research Pricing Data
Once you've started working with the numbers, it's time to start looking at the prices that other homes in your area are selling for. Doing just a little bit of digging can help you determine what your house might reasonably sell for, so you know what to expect.
Keep in mind that if you're looking at houses that need any degree of work, they may be selling for less than they're really worth. If your house is in excellent condition, chances are you can command a higher price. But if your house is in similar (or even worse) condition than the properties you're looking at, your selling price will likely be comparable. Depending on the circumstances, it may even end up being a little lower.
Decide If You'll Stick Around for Showings
If you're selling for sale by owner, you'll obviously have to stick around for showings. But if you're working with a realtor who'll be showing the property, think about whether you'd like to stick around for that or if you're ready to move out.
Living in a for-sale house can be stressful since you never know when you'll get a request for a viewing and you must keep the place spotless all the time. If you're fine with handling that level of stress, great. But if not, you'll likely want to make arrangements for moving out.
Another option here is to sell your house to a cash home buyer (real estate investor) who won't require any showings whatsoever. You can sell your house in just a matter of days and get cold hard cash for the property. Even if your home is in subpar condition, a cash home buyer will make you a fair offer for your home in as-is condition.
If you're not ready to wait an indefinite amount of time to sell your house, working with one of these types of buyers may be in your best interest.
Perform Repairs and Renovations
Performing repairs and renovations is optional, but if you're selling your house the traditional way, you'll likely have a tough time finding a buyer if your house needs work. Most traditional buyers are wholly uninterested in purchasing a home that needs significant repairs and/or renovations.
The significant time commitment and expense involved in fixing up a property is almost always a strong deterrent for prospective buyers. Essentially, if you want your house to sell the traditional way, you'll have to do the work. If you're not ready for that, selling to a cash home buyer may be your best option. They will be more than willing to make an offer on your house
Spruce the Place Up
Last but definitely not least, you'll need to dress your house to impress. First impressions are everything in real estate, so make sure your curb appeal is on point. If the interior of your house could use an update, consider making small, inexpensive improvements to the place.
You may also want to consider hiring a stager or staging the place by yourself to really get people interested. Anything you can do to make an excellent impression on prospective buyers will increase your likelihood of selling your house quickly and getting the price you're asking for.
Ready to Sell Your House Fast?
If you need to sell your house fast and don't have time to deal with the hassle of getting it ready to sell, let our team at We Buy Austin Houses help. We purchase all types of residential properties throughout the Austin metro area, no matter what kind of condition they're in. Whether your home is nearly new or it needs a ton of work, we're ready to make you a fair cash offer.
To get started or learn more about our process, feel free to give us a call today at 512-598-9341 orrequest a cash offer online, and we'll be in touch!