Austin Real Estate Market 2022
By We Buy Austin Houses
10 August 2022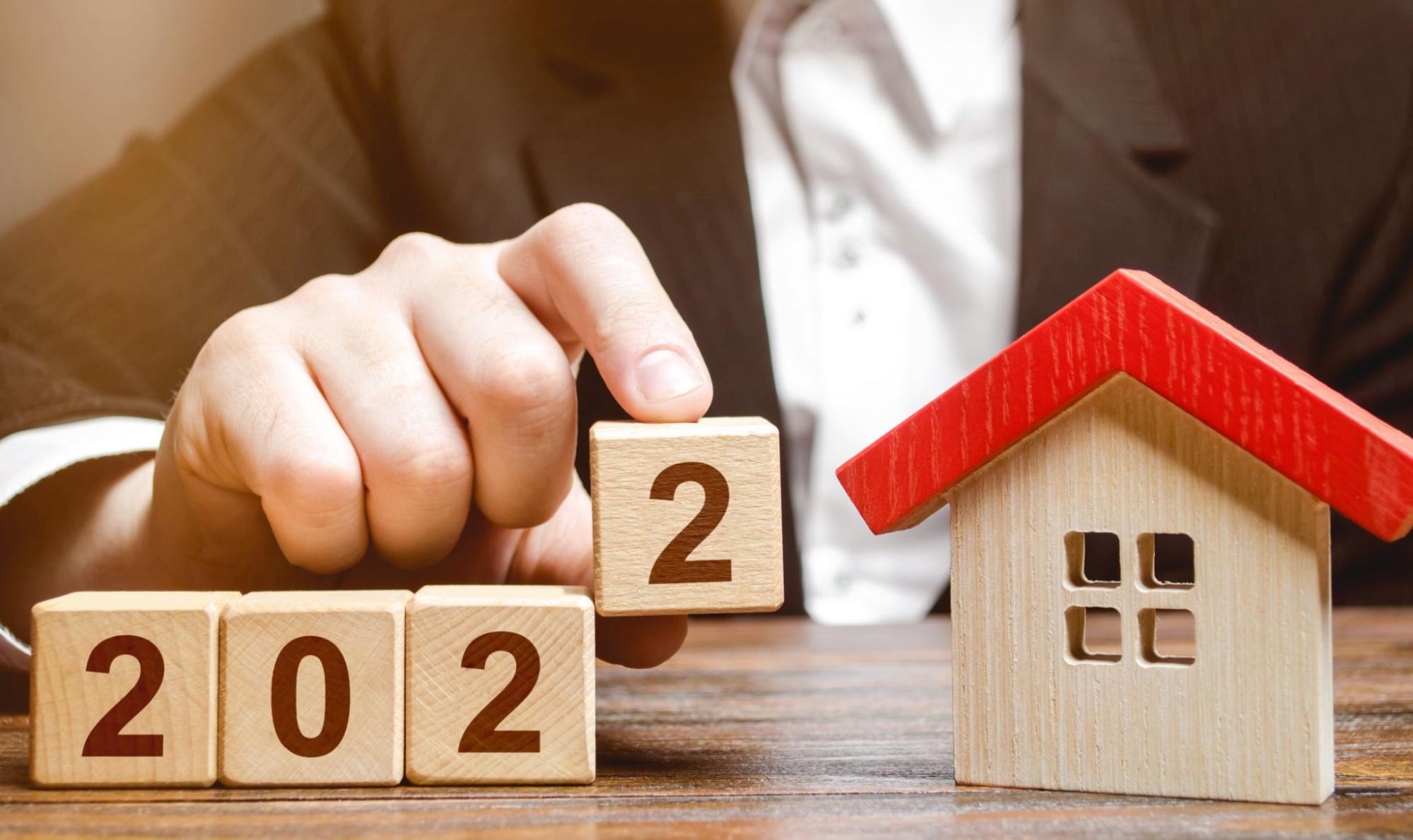 Austin, Texas, is one of the fastest-growing cities in the entire country. While it has been a popular place for young adults to move to for a long time, it is also continuing to see a strong development in various industries as employers are seeing the value in opening an office in this city. For those that are in the Austin, TX, area, owning a home has proven to be a good investment in recent years. There are various Austin real estate market trends that have continued to shape the market in 2022.
Higher Home Values but Slowing Growth
One of the trends that people are continuing to see in Austin, as well as other real estate markets across the country, are higher home values than just one year ago. As of July 2022, the median price for a sold home in the city was around $644,000. This was down slightly from the high in May 2022 but was still up more than 8% from just the prior year.
While 8% YOY growth is high for any market, it does show signs of cooling compared to prior years. Real estate prices in the city have grown very quickly since June of 2020. In the 12 months from June 2020 until June 2021, prices grew by more than 40% on average. The cooling of price increases should help to make the city more affordable for buyers moving forward.
Number of Sales Taking Place
Another trend that people are identifying in the Austin market is the decline in the number of sales that have taken place. The second and third quarters of the year tend to have the highest number of real estate transactions each year. However, this summer, Austin has seen a noticeable drop in the number of transactions taking place.
From May through July of 2022, there were around 3,400 home sales that took place, and July had the lowest number with just over 900 in that month alone. From May through July of 2021, total home sales were higher with more than 4,600 transactions taking place, and July, on a standalone basis, had more than 1,500 sales. Overall, this marks a 40% decline in total sales taking place.
Along with the number of sales decreasing, sellers can also expect that their home will sit for a little bit longer. In July 2022, the median home sold for around 35 days before it went off the market due to a sale. This is compared to 30 days in July 2021. This continues to show that the market is now becoming more balanced, as opposed to being purely a seller's market.
How to Sell Your Home in Austin
There are various reasons why the real estate market is trending away from being a seller's market. Some of these reasons include the continued rise in interest rates, recent drastic increases in real estate values, and overall increases in costs of ownership. If you are looking to sell a home in this market, We Buy Houses Austin can be a great option to consider. There are various benefits of selling to this company.
Easy Process and Quick Sale
One of the advantages of selling your home to We Buy Houses Austin is that it is an easy process, and you can complete a quick sale. As you are looking to sell your home, you can quickly go to the company's website and provide some simple information about your property. The company can then schedule an in-home visitation and consultation and even provide you with an all-cash offer. If you come to an agreement, they can even close on the sale within just a few weeks.
More Affordable Option
Selling to We Buy Houses Austin can also be more affordable. While you will receive a competitive bid for your home, you also will be able to avoid real estate commissions and other closing costs that add up to tens of thousands of dollars. You also do not have to worry about making repairs, as the company buys homes in any condition. You should call the team with We Buy Houses Austin today or visit their website to learn more about their services and the forthcoming process.