5 Tips to Help You Sell Your House As Is
By We Buy Austin Houses
31 July 2021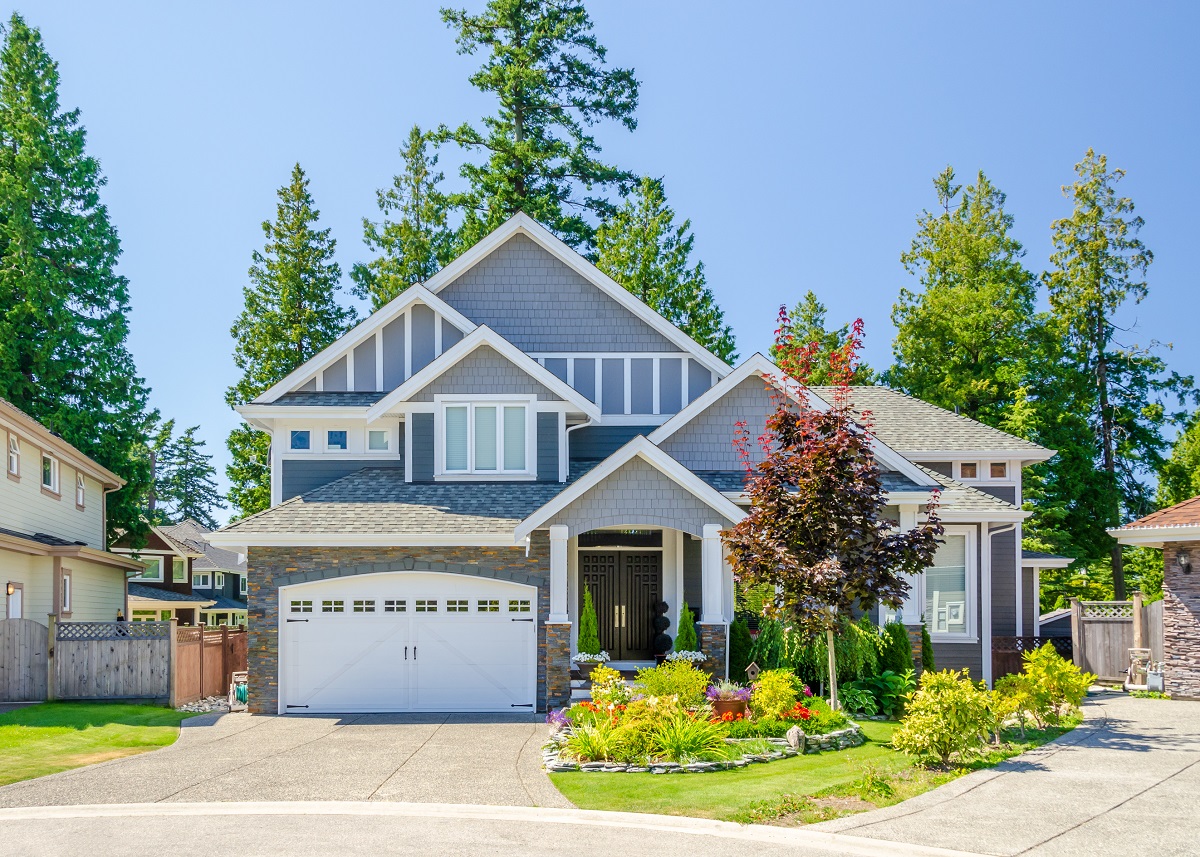 Selling a home is a challenging process in general. Passing inspections, hiring a realtor, and finding a buyer are just a few challenges that you can face during the home-selling process. If you decide to sell your house "as is," meaning without any repairs or cleaning, selling can become even more difficult. For those homeowners who want to sell their properties as is but do not know how to do it, here is a list of tips.
Include "As Is" in the Listing
Selling a home "as is" means that you are selling it in its current condition without investing money in any fixes or repairs. However, you need to be prepared because a buyer can still request an inspection, but you do not have to make them. It is also important to understand that the price of your home will most likely be much lower when you sell "as is" than if you had made repairs.
Disclose Everything
The worst thing you can do when selling your home "as is" is hide your house's deficiencies from prospective buyers. It is important to disclose everything and let buyers know what problems your home has. If there is a roof problem or structural damage, do not hide it. This can lead to serious problems and even lawsuits in the future.
Price Your Home Right
Whether you are selling your property as is or not, it is important to set a realistic price. You should not forget that the number of prospective buyers interested in this type of home is smaller than with a traditional sale. Most people who are looking for an as-is home do not want to spend much money. Instead, they want to purchase a home cheaply in order to fix it and sell it or rent it. Some prospective buyers of these homes are investors who buy them with the intention to flip and then sell them.
Be Realistic
There are certain things you need to be realistic about when you are selling an as-is home. The first thing is that you will probably receive low-ball offers on your home. Many home investors who buy as-is properties write several purchase offers at once, and many of these offers can be low-ball offers.
Another thing you should be realistic about is the chance that a buyer will still require certain inspections. The good thing is that the buyer, not you, will be responsible for the costs of these inspections.
One more thing that you should be prepared for is that some buyers will still ask you to make home repairs and fixes, even though it is stated that you are selling the home as is.
Be Flexible
Being flexible is also important when you are selling an as-is home. You should be prepared to account for certain things that need fixing. It could be a closing cost concession, price reduction, or an agreement to address something that will help a buyer avoid purchasing homeowners insurance.
If you have an as-is house in Austin or a nearby town that you want to sell for cash as fast as possible, We Buy Austin Houses is ready to help you. We purchase all types of homes, and we do not care about their condition or exact location. In addition, we do not request any repairs, renovations, or even cleaning. Our mission is to make the home-selling process easy and enjoyable for our clients, with no stress or hassle.
All you need to do is to go to our website, fill out a form, and receive a phone call from us to schedule a walkthrough. After the walkthrough, you will receive a fair cash offer from us that you can either accept or decline. If you have any questions about the selling process or our company, you can always give us a call.