5 Tips for Selling Your House Quickly
by We Buy Austin Houses
19 September 2020
Sell My House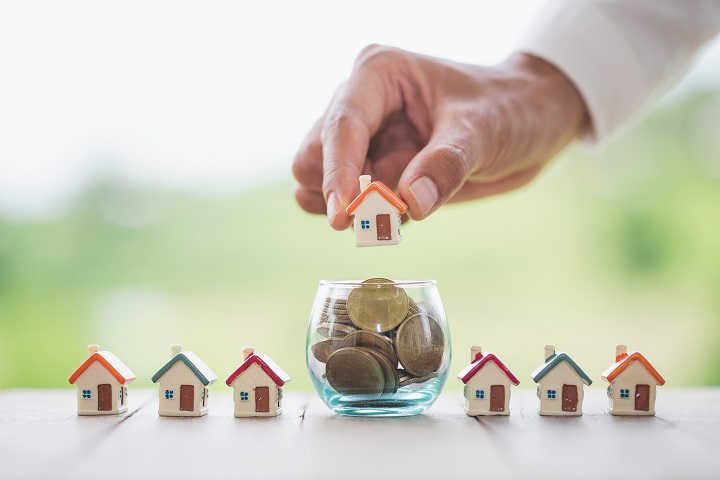 There are a lot of reasons to sell a house, and some of them can create a lot of pressure to sell quickly. If you need to move quickly for any reason, you need to get out of your mortgage and get some money for your house. You have a lot of ways to try to do this, but some methods have been proven more reliable than others. With that in mind, here are five tips for selling your home quickly.
1. Presentation
If you're trying to sell to a buyer, you want to make the place appealing. That doesn't mean a quick decluttering — it means you have to clean thoroughly. Scrub everything. Organize everything. Touch up the paint where you need to. You want your place to look immaculate, and you can do that without dropping money on renovations.
Once the place is looking great, hire a real estate photographer. They'll get you photos that put on the best front for your home and generate more showings. From there, you just have to close a deal.
2. Reconsider the Price
If you've had your house on the market for a while, you know the problem. What you're asking isn't what people want to pay. You can and should try other tips on this list first, but you might eventually have to accept that the market doesn't value your house as highly as you do. Talk to your listing agent about it. Recheck prices in the area. Don't rely too heavily on your Zestimate. Then bite the bullet and lower the asking price. It really does help.
3. Sell Yourself
This is not literal advice. Buyers want your house, not you. What this really means is that you have to bend over backward to welcome and accommodate potential buyers. If you streamline their process with convenience and a pleasant experience, they might end up picking you over other sellers. This would turn into an occasion where the house isn't necessarily the most important part of the equation. If you're in a hurry, put more of your own time into getting the sale.
4. Get More Help
If you're not a house-selling pro, you can always lean on a broker. Sometimes that works out great for everyone. Sometimes it doesn't. Your broker should be competing for the chance to sell your house. Make use of that. Shop around for agents.
While you're at it, enlist as much help as you possibly can. Get your social media circle involved in promoting your house. Talk to your friends with more experience. Pull out all of the stops and get the best help you can with every aspect of selling your home.
5. Sell to the Right Buyer
At the end of all of this, there is an easier way. There are people who want to buy your house right now, as is. They tend to be real estate investors. They want to flip or rent your house. Maybe they want to redevelop it. Regardless, they tend to pay cash, and they do this kind of thing all the time. They can streamline the process.
All you have to do is let them know you're interested. They'll schedule an appraisal, and then they'll make you an offer. There's no need to clean or get special photos or any of that. You let them do the heavy lifting, and you can sell your house in as little as a week.
We Buy Austin Houses is one such a property investor. We take homeowners through the process all the time, and we'll gladly do it for you too. Simply fill out our online form. We'll contact you to schedule a walkthrough, and then you'll get an offer. It's that easy, and there's absolutely no commitment from you. Explore all of your options. That's the best way to sell your home quickly.